22 Traffic Safety Tips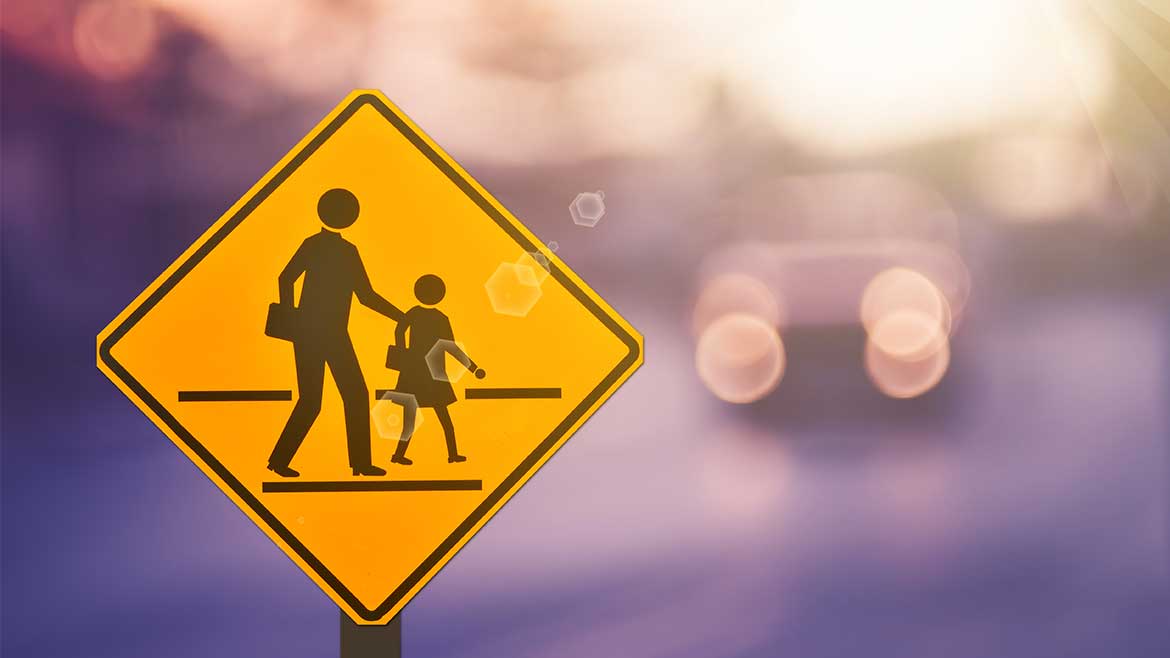 22 Traffic Safety Tips
School is back in session! Slow down in school zones and neighborhoods. Be especially attentive in areas where keiki may be crossing the street or walking along the roadways.
Be set before you start the car. Adjust mirrors and seats, tune the radio, set the GPS, and adjust other devices before driving off so you can focus on safe driving on the road.
Pedestrians should wait for walk signal before entering a crosswalk. It's illegal to enter a crosswalk when the countdown timer is flashing.
Keep your children safe by making sure you have the correct car seat or booster seat. And make sure that it is properly installed.
Cars can quickly heat up to dangerous temperatures. Prevent your keiki from getting heatstroke – always look before you lock and never leave your keiki in a car unattended.
Seat belts save lives! Always make sure you and your passengers, including keiki, are buckled up before hitting the road.
Never drive under the influence of alcohol. Plan ahead by arranging for a designated driver, call a taxi, or use a rideshare service. Try a fun non-alcoholic mocktail, perfect for designated drivers and nondrinkers.
Avoid road rage. Don't take your emotions on the road. Stay calm and avoid anger on the road. Better be safe than angry.
Keep at least a 2 second distance between you can the car in front of you to avoid accidents. If the weather is bad, make it 4 seconds
School is back in session! Does your keiki ride a bike? Make sure their bike fits and their helmet is sized correctly. They should wear a helmet, bright clothing, reflective gear, and have a lights and reflectors on their bikes.
Throw a shaka to others who are courteous to you on our streets, roads and highways. Let's all Drive Aloha.
Keep your head up and stay alert while crossing the street. Don't look at your cell phone or other mobile electronic device while crossing the street – it's against the law.
You may be a safe driver, but is your car safe? Make sure your vehicle is properly maintained to avoid breakdowns and crashes. This includes checking your breaks, tires, lights and fluid levels on a periodic basis.
Help other drivers to see you clearly by turning your headlights on when driving in the rain. A good rule is to turn on your headlights when your windshield wipers are on.
Don't text and drive! Texting while driving diverts the driver's eyes off the road for an average of 4.6 seconds. At 55 miles per hour, that's equal to driving the length of a football field. Avoid using cell phones even with hands-free options, so that you can focus on safe driving.
Hawaii is a "move over" state. If an emergency vehicle is approaching with sirens and/or lights flashing, slow down to a reasonable speed and change lanes to provide safe clearance for the first responders.
Remind your teen about the dangers of texting, dialing, or using mobile apps while driving. Have them make their phone off-limits when they are on the road and turn on the "Do Not Disturb" or similar feature on their phone.
Avoid drowsy driving. Drivers should be well-rested before driving. Consider delaying your trip or finding an alternate mode of transportation if you didn't get enough sleep.
Never assume drivers can see you. Pedestrians should always look left, right, and left again before crossing the street and continue to be alert while crossing. Make eye contact with drivers as they approach to make sure they see you.
Accidents involving children typically occur when a vehicle is coming out of a driveway or parking stall. Prevent these accidents by walking around your vehicle and checking the area before reversing. And teach your children not to play around parked cars.
Avoid distracted driving, like cell phone use, applying makeup, eating, drinking, and other tasks that take your eyes off the road.
A broken bulb is not only a safety hazard; it can also lead to a ticket. Check your headlights, taillights, brake lights, and turn signals while your car is parked, and make sure each one is working properly.
When you pledge to practice responsible, courteous, and safe habits on the road, you become a Drive Aloha Ambassador. We'll send you a Drive Aloha window decal to proudly display your commitment to promote traffic safety!