Why DTRIC Insurance?
When it comes to protecting your business, you need insurance solutions that are tailored for specific needs. Whether you need coverage for commercial vehicles or property, general liability, data compromise and cyber liability, or workers' compensation, independent agents who are highly trained insurance specialists can help customize a business insurance package for you.
Talk to an agent today to start creating a business insurance package that covers risks common in your industry and specific to your business needs.
Lines of Business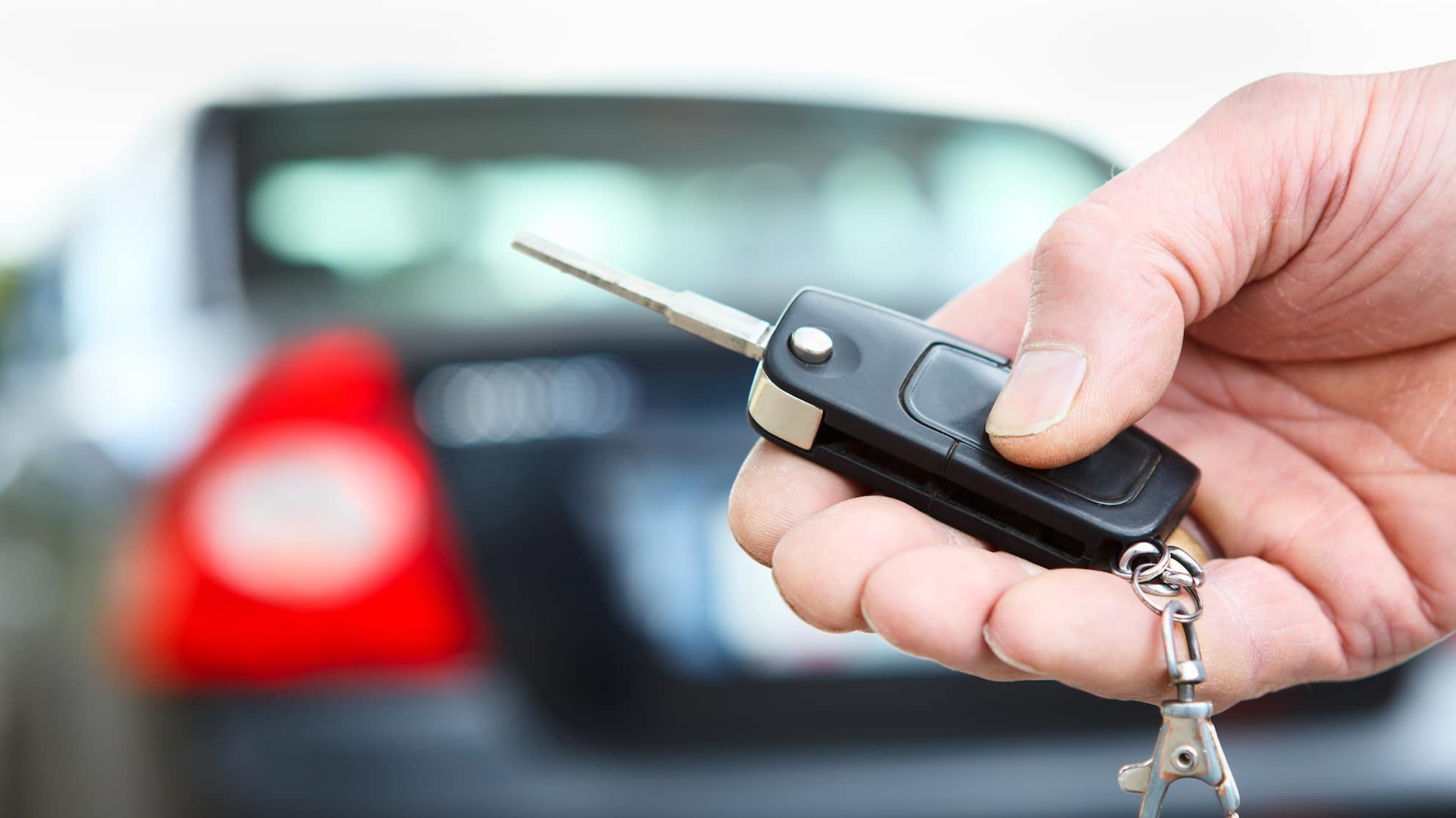 Auto Insurance
If you own company cars or specialized vehicles, then commercial automobile coverage is a must. You can protect your drivers and vehicles from potential hazards on the road.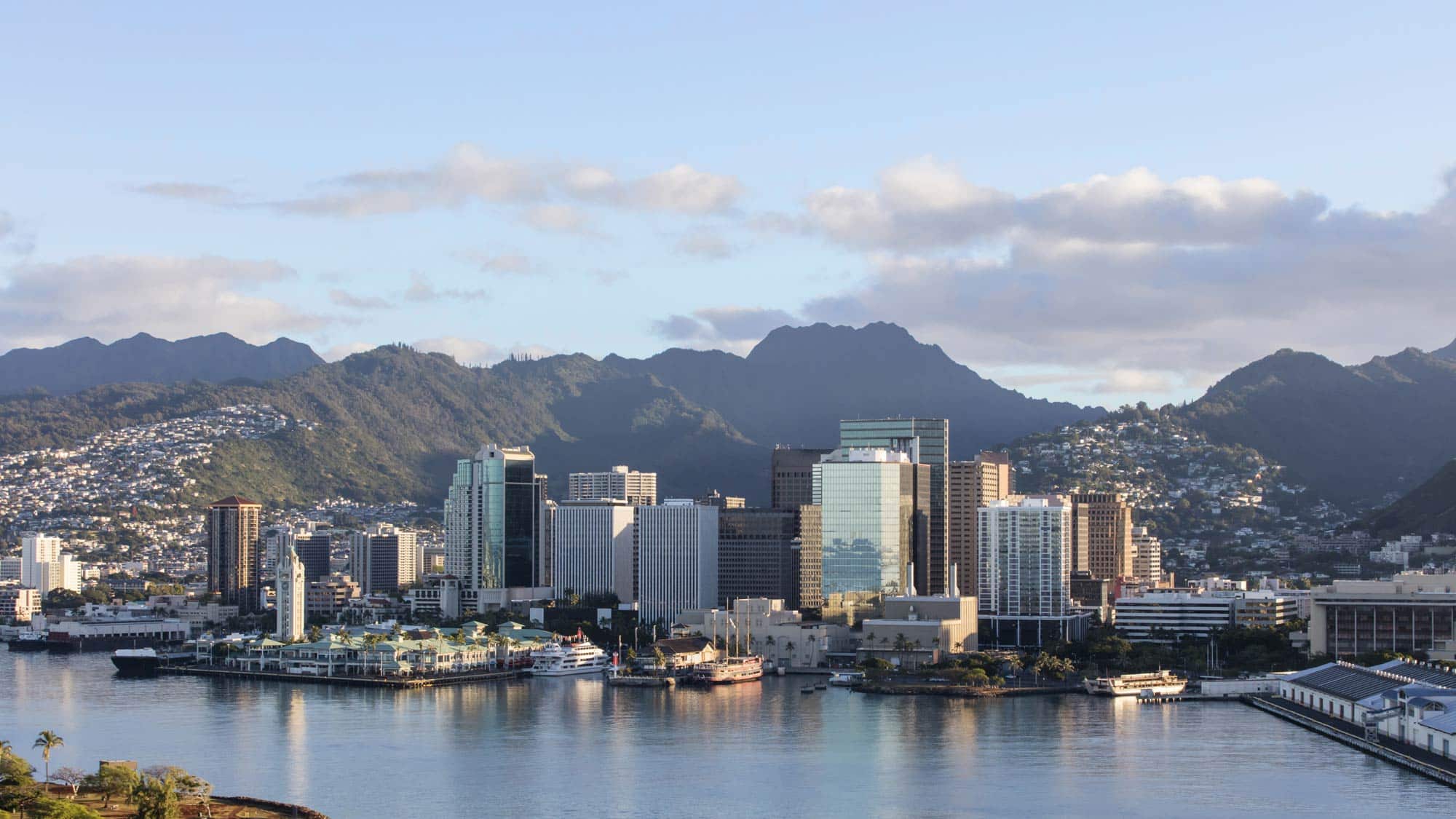 Property Insurance
From minor to major incidents, we know accidents that take place on your property can lead to significant financial loss to your business.
General Liability
Despite all your best efforts to protect your business, there is always the risk of being found legally liable for negligence. Our commercial packages combine everything you need in one customized policy.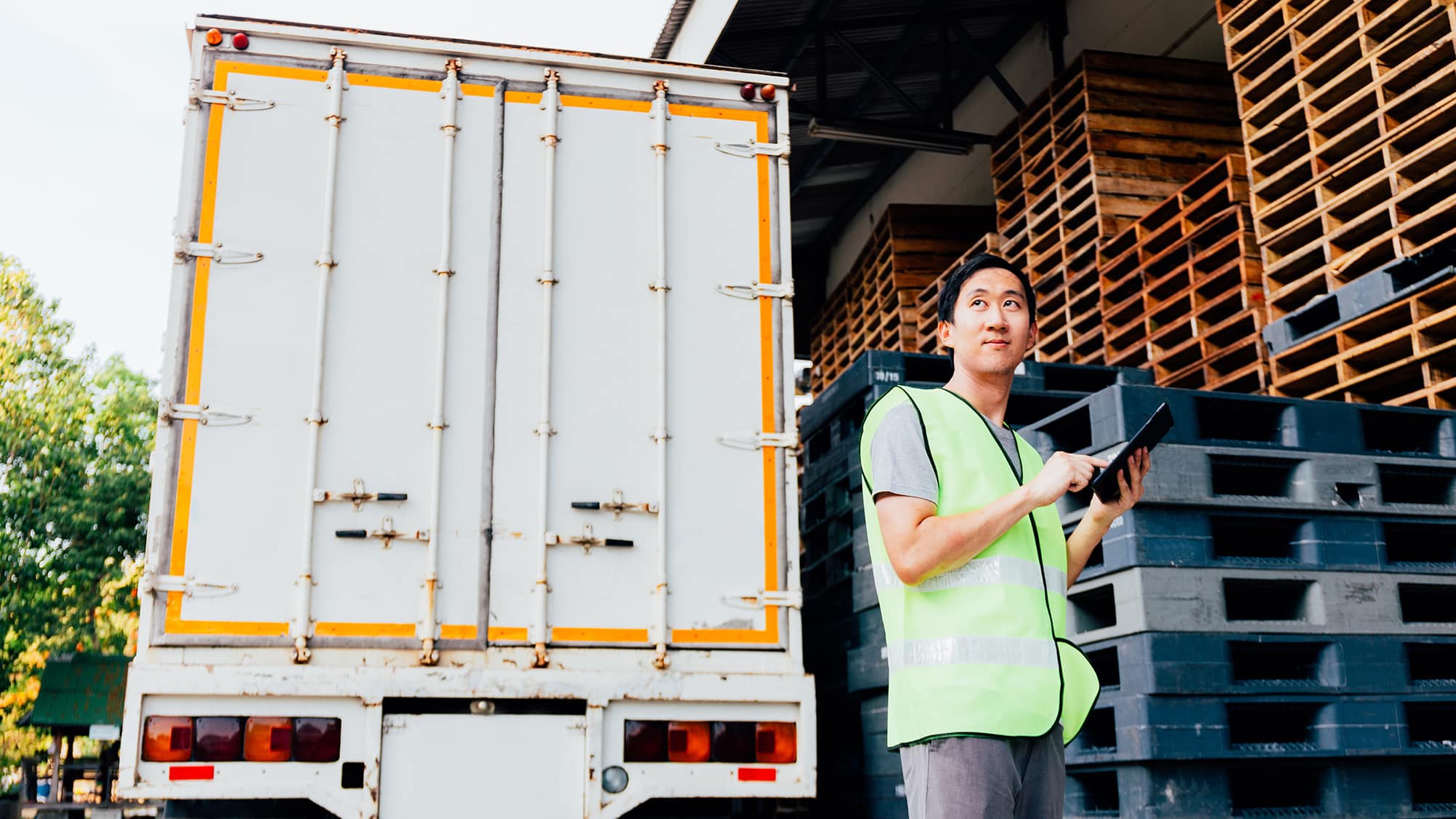 Inland Marine Insurance
DTRIC's business inland marine insurance protects all aspects of your business that are not considered tangible assets or fixed to a specific location.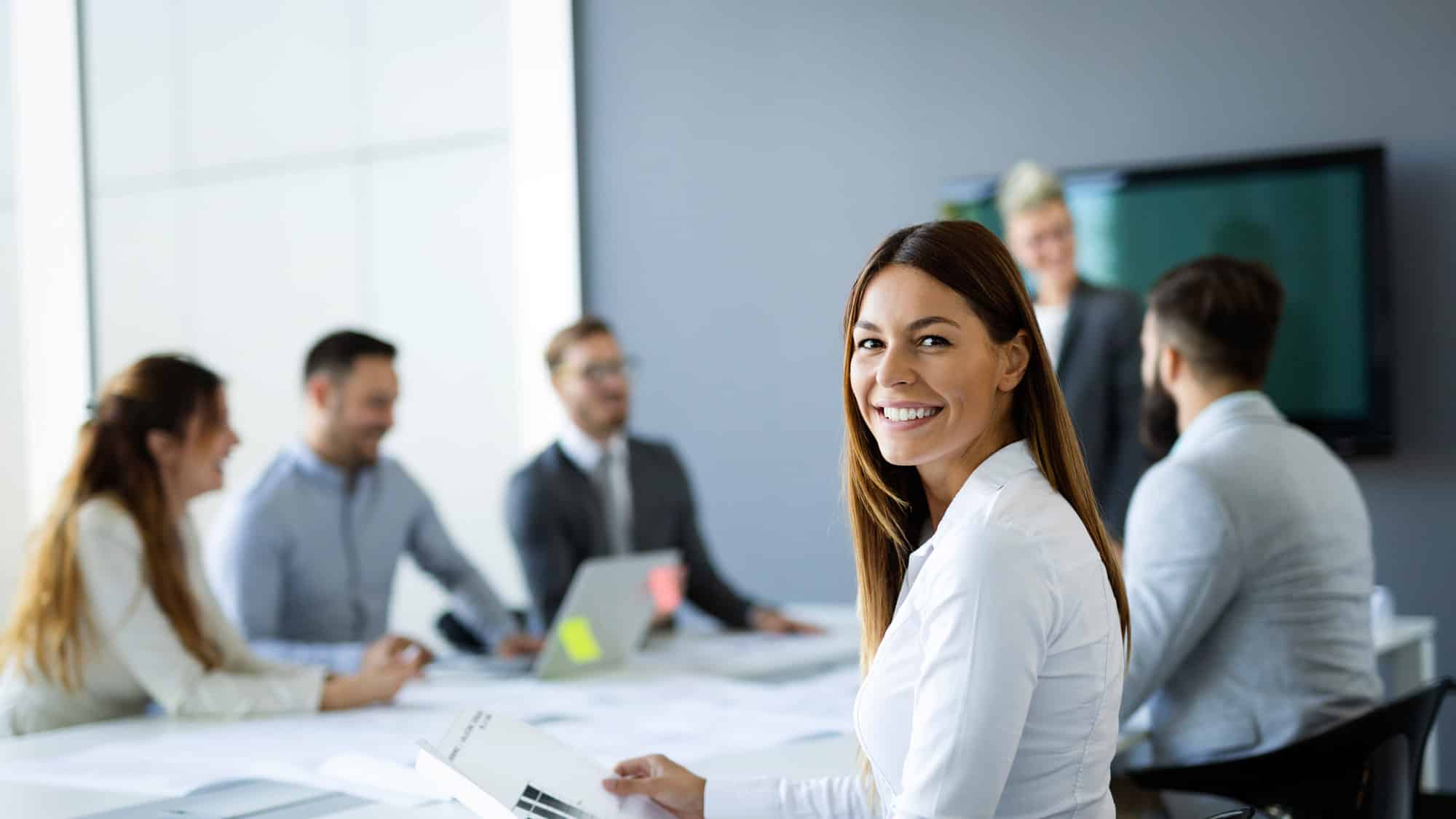 Data & Cyber Liability
Safeguard your company's data and computer systems with DTRIC's data compromise and cyber liability coverage.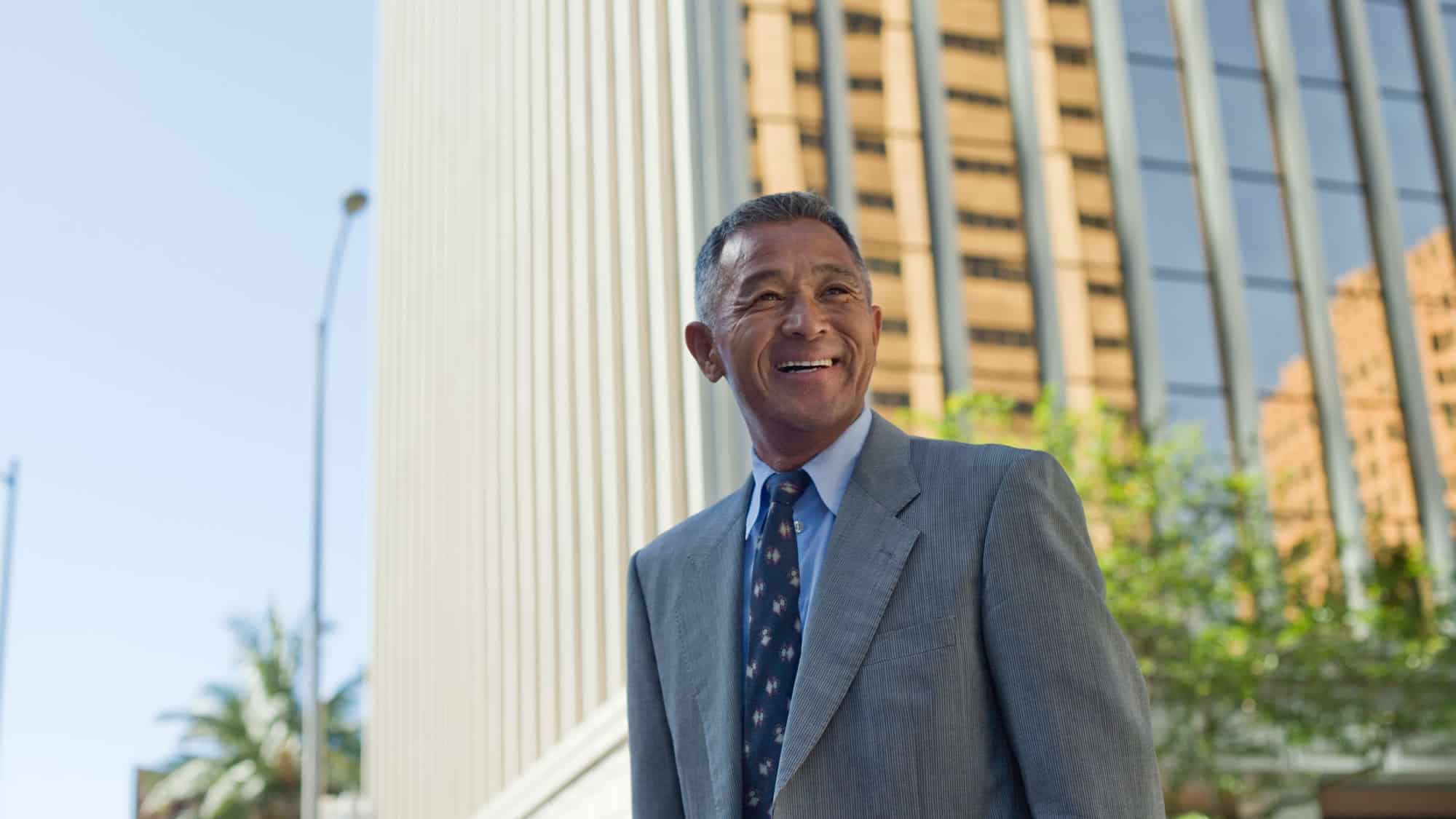 Crime Insurance
Our business crime insurance covers employee dishonesty, forgery, theft, robbery, and other types of business-related crime on your company.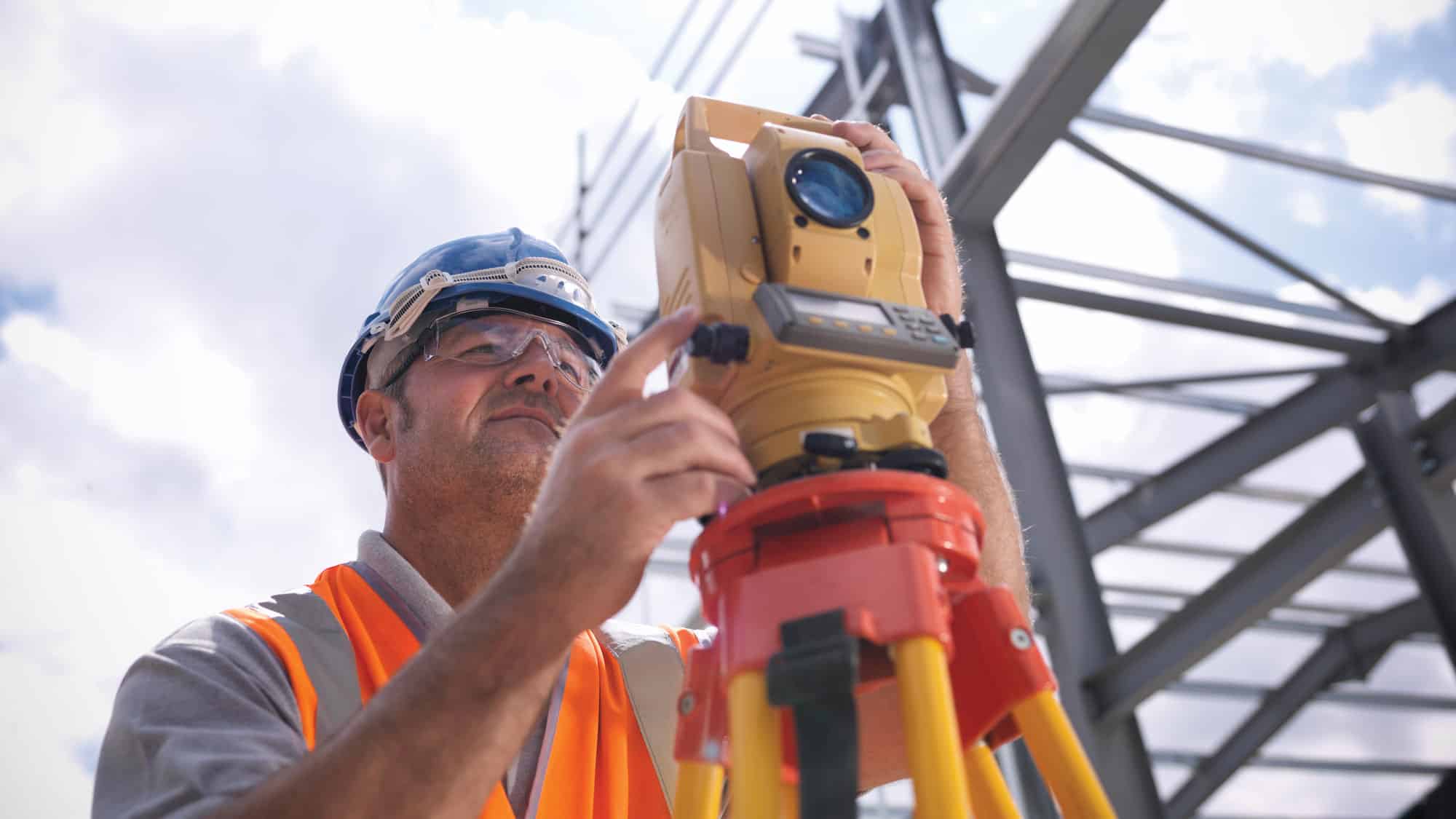 Umbrella Insurance
As a business owner, being named in a lawsuit is a real risk. Chances are your current policies may not provide enough coverage to provide adequate financial protection.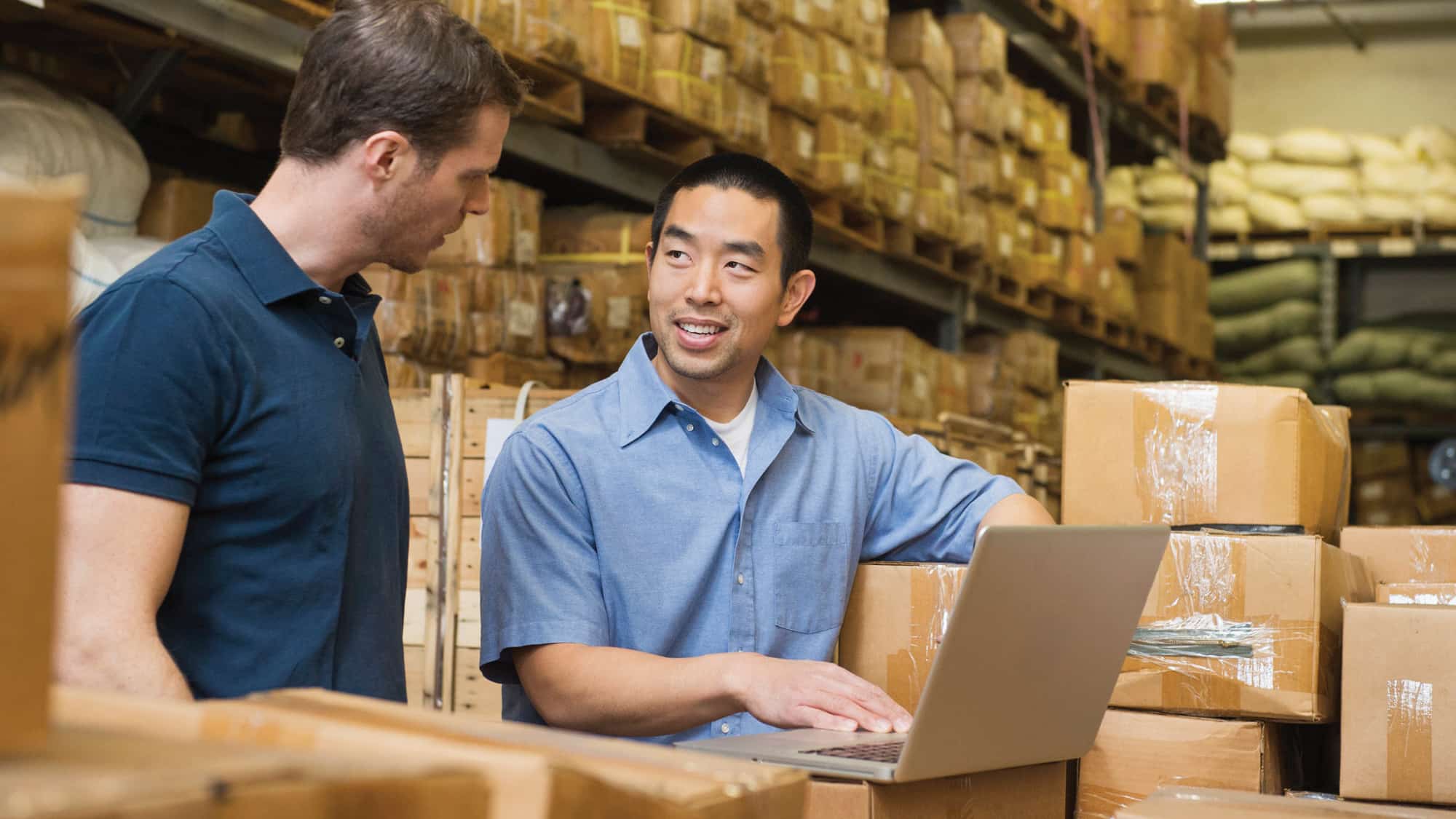 Workers' Compensation
Workers' compensation provides medical expenses, lost wages, and rehabilitation costs to employees who are injured or become ill in the course and scope of their job.
In Hawaii, Helping to Protect Hawaii
We Know Mauka to Makai
Talk to your insurance agent today to create a business insurance package that covers risks common in your industry and specific to your business needs.