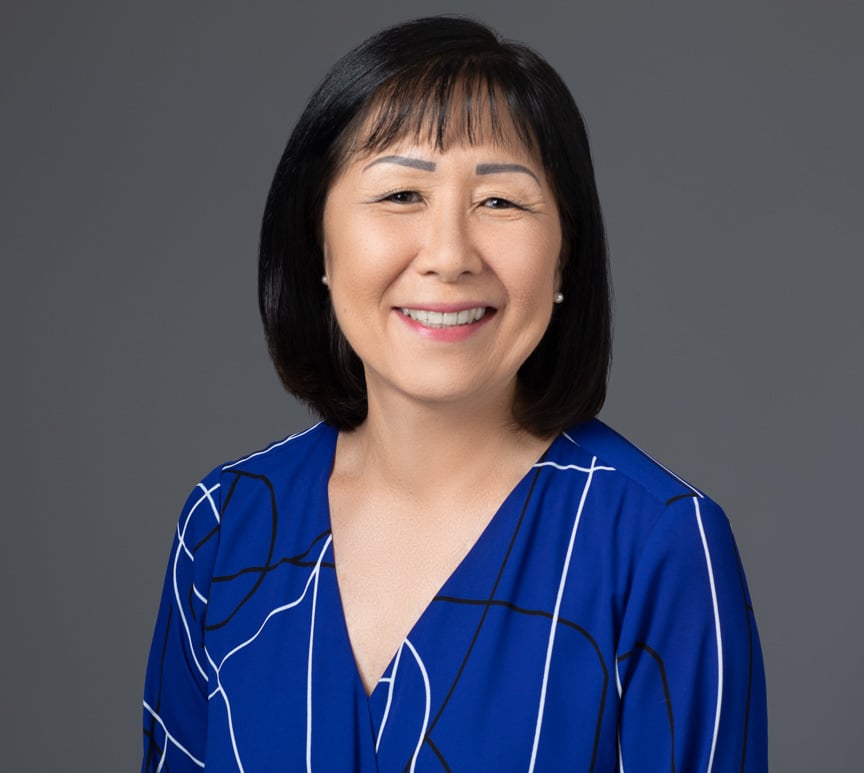 Vice President/Human Resources
Cheryl Ma
As Vice President of Human Resources, Cheryl Ma is responsible for company policies in all aspects of employment, compensation and benefits. She facilitates the development of managers, conducts company training, and implements employment-related policies.
Cheryl has over 25 years of human resources generalist experience. Prior to joining DTRIC Insurance in 1997, she served as Assistant Vice President, Human Resources Officer at City Bank where she oversaw benefits administration, payroll, training, compensation, employee relations and regulatory compliance.
Cheryl received a Bachelor of Business Administration with a focus in Personnel and Industrial Relations from the University of Hawaii at Manoa. She is a member of the Society of Human Resource Management (SHRM) Hawaii and national chapters. She is a former chairperson of the Hawaii League of Savings Personnel Committee and was also the Treasurer and Board Member of the Institute of Financial Education (IFE).