Don't Let a Roadside Emergency Be an Added Stress This Holiday Season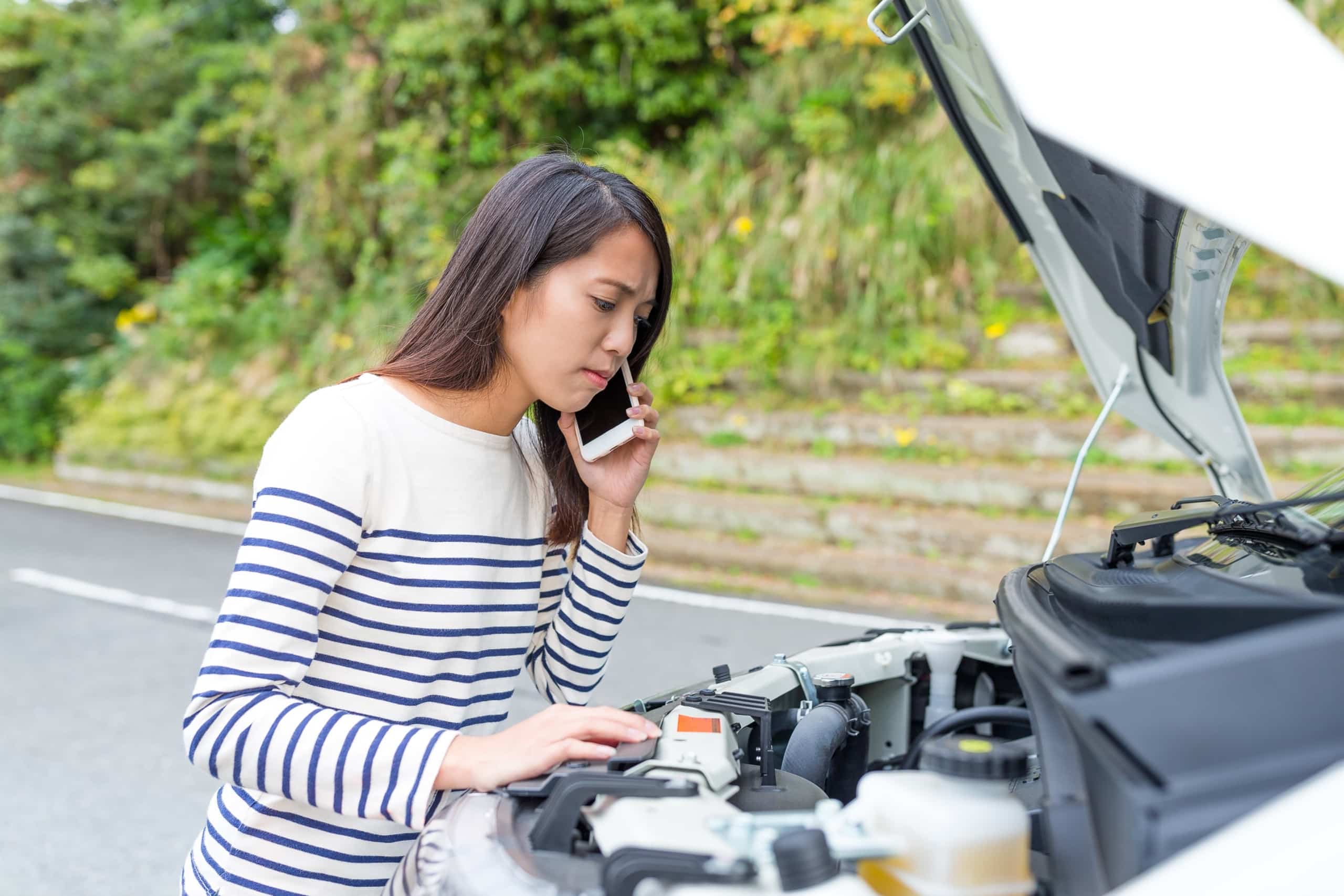 Motorists tend to be most vulnerable after an accident or experiencing car trouble. The last thing you need to worry about is the financial toll it can have on your pocketbook in those stressful times. According to a 2021 American Property Casualty Insurance Association (APCIA) survey, excessive rates and fees were top-of-mind concerns nationwide for consumers. This problem is exacerbated by the risk of towing scams that target the vulnerable.
Remain empowered with some helpful tips, tricks, and reminders from APCIA to avoid being financially taken advantage of.
1. Remember that you always have the right to refuse a tow service.
2. Be wary of towing vehicles that arrive at your destination unsolicited.
3. Request to see a valid towing permit
4. Perhaps, our favorite tip of all . . .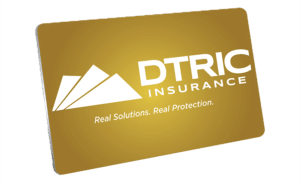 Let DTRIC take the lead 24-7, 365, with our Gold Card roadside assistance program during these emergency situations. Whether your battery dies, you have a flat tire, or you accidentally lock your keys in your car, help is just a phone call away any time. We are here to assist, from free towing to your home to coverage of up to $100 for professional locksmith service. Visit www.dtric.com to learn more.
Bundle Your Auto, Homeowners, or Renters Insurance and Save!