Working together, we can get through this.
The global COVID-19 pandemic has impacted our local community. DTRIC Insurance is here to help our customers and agency partners navigate through this challenging and uncertain time.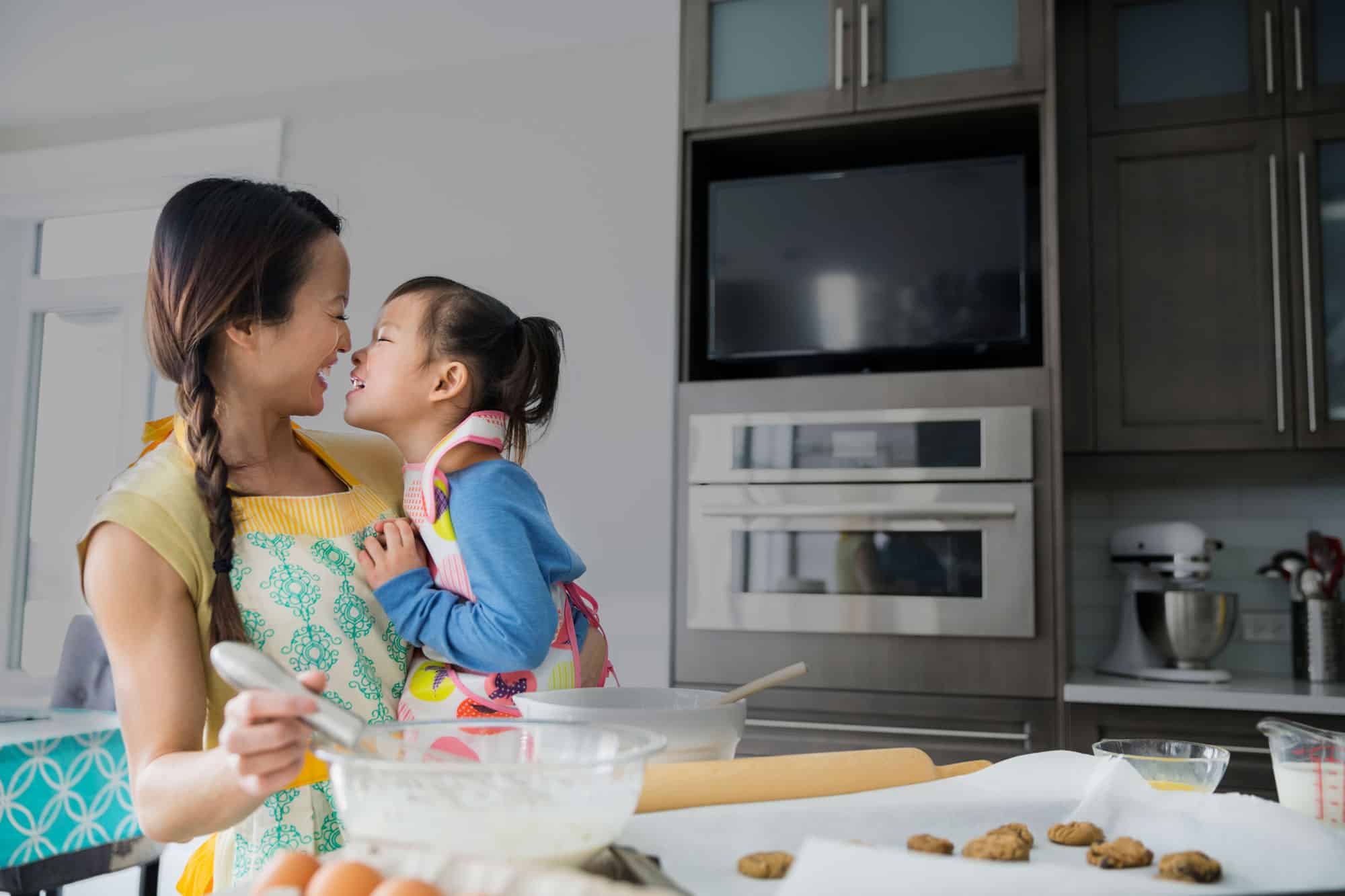 Customer Resource
While we observe the government orders and safety measures to prevent the further spread of COVID-19, we are still here for you. Here's how you can continue to work with DTRIC virtually.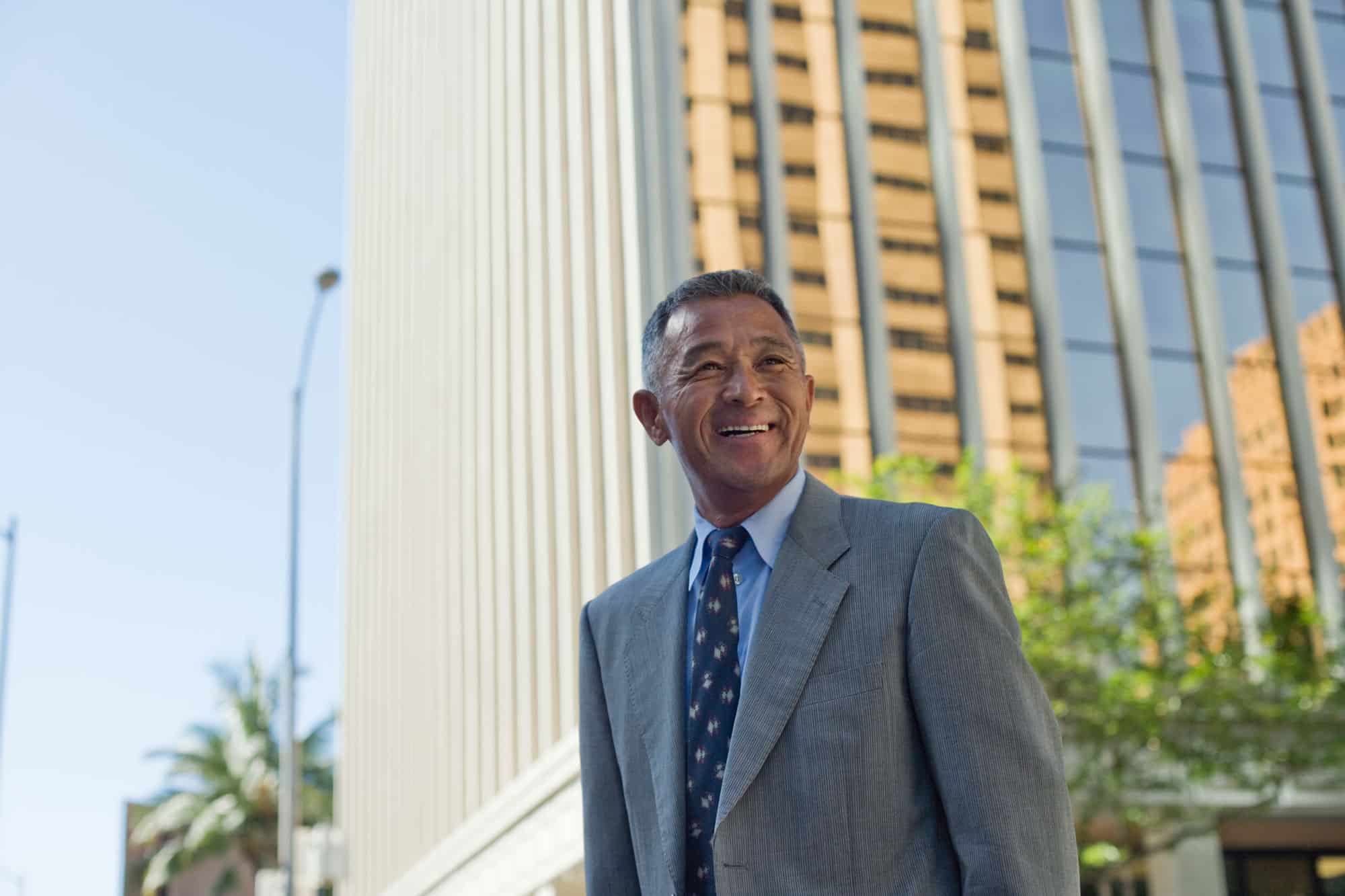 Agent Resources
You can continue to work with all of our team members via email or by phone. All contact information including phone numbers, email addresses, and the web address remain the same. The agent online quoting portal remains operational as usual.
Customer Service Options
We're here for you
With your personal health and safety in mind, DTRIC encourages you to use our online and alternative options to manage your policy.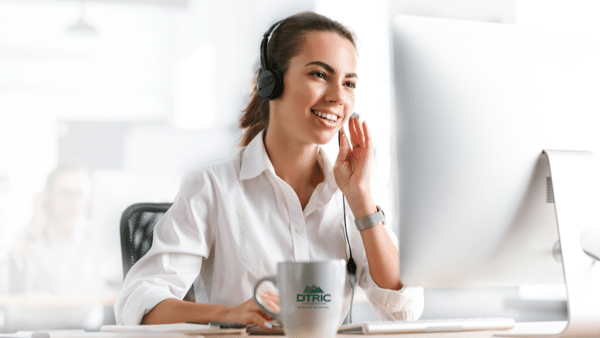 As of May 26, 2020
Recent Updates
During the COVID-19 period, the DTRIC office is closed to the public. However, we are continuing to deliver remote services to meet the needs of our customers.
Customers who wish to visit the DTRIC office may do so by making an appointment first. Our customers and employees' health and safety are our foremost concern, so when visiting DTRIC, we request our customers to observe certain health and safety procedures.
To request an appointment:
Appointment may be scheduled from Monday through Friday, 8:00 am – 4:30 pm.
Call Customer Service at (808) 944-5400 or Claims at (808) 951-1700
Email If you request an appointment via email, please be sure you have a confirmation before visiting.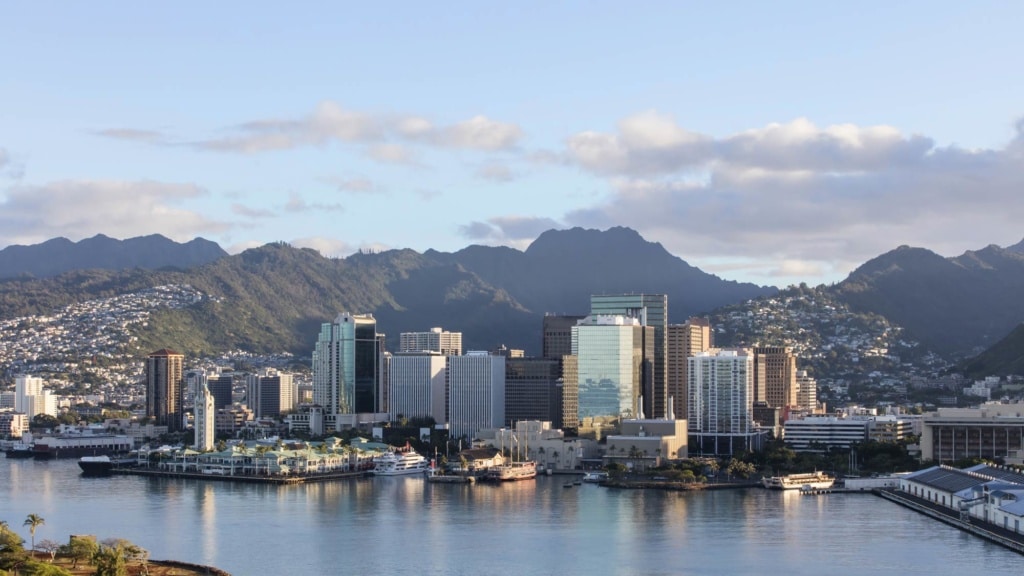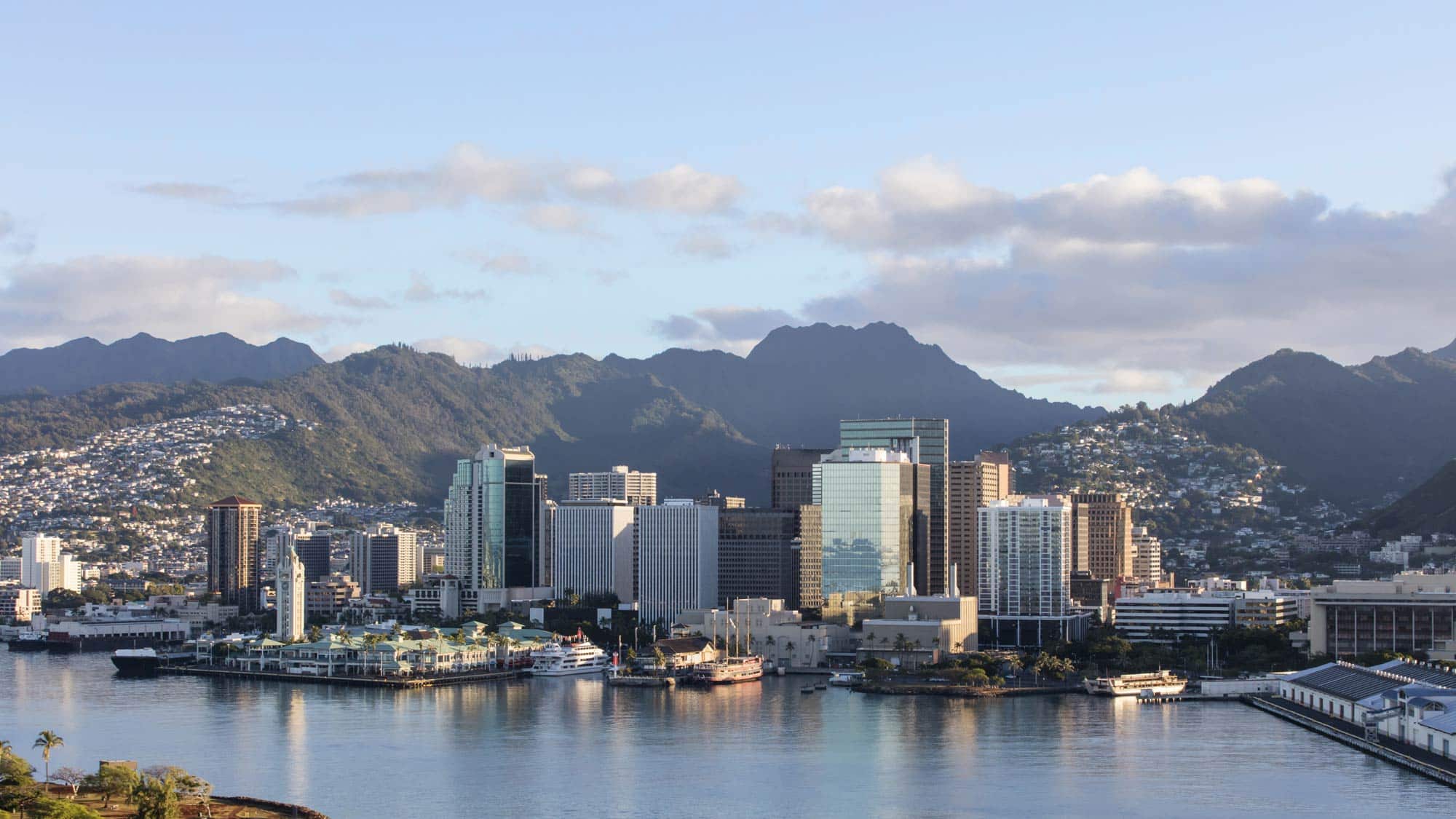 The DTRIC office is located at 1600 Kapiolani Blvd., Suite 1520
Questions on your current policy?
If you have questions on your current policy, call us at (808) 923-8742, Neighbor Islands: 1-877-923-8742