Home Office Safety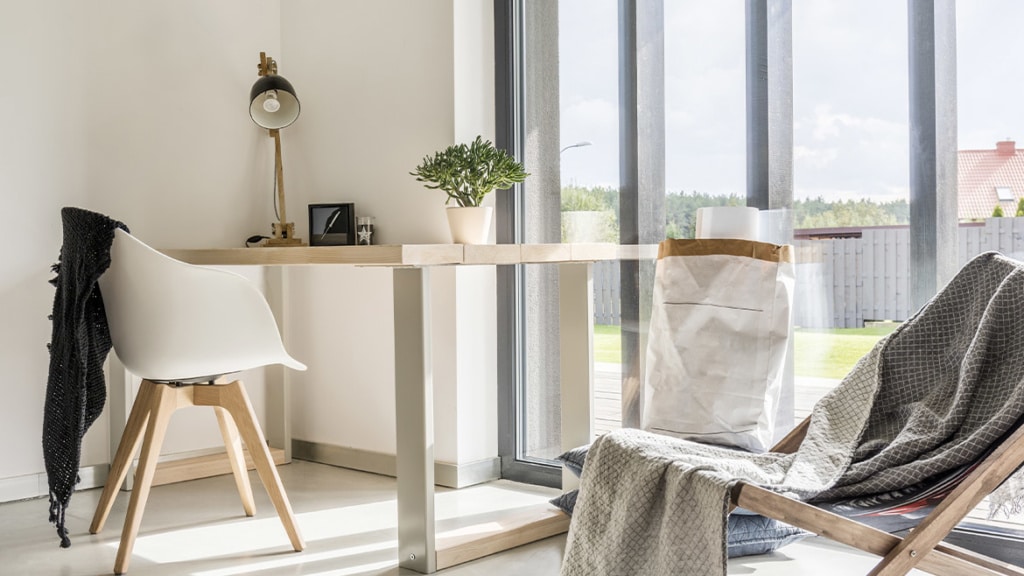 With the recent "stay at home/work at home" government order because of the COVID-19 situation, many people are converting their homes into temporary offices during this time of social distancing.
In doing so, however, people should always remember that a home office – even a makeshift one – should be designed for safe and comfortable usage. Here are some helpful tips:
Home Office Design
Workstations should be arranged so that they are comfortable and do not cause unnecessary strain on the back, arms or neck.
Work in a well-ventilated area. Fans can help with air circulation.
Floor surfaces should be level, dry and free of frayed seams; carpets need to be well secured to the floor.
Surfaces should be free of tripping, slipping or bumping hazards.
Never allow electrical or telephone cords in walkways. Phone lines, electrical cords and extension wires should be secured under a desk or alongside a baseboard.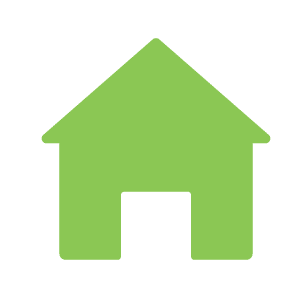 Office Equipment
Your computer should be placed either on a standard-height desk or workstation specifically designed for its use.
Use a standard five-legged computer chair with good back and arm support.
Position your keyboard directly in front you at approximate elbow height.
Set up your home office with plenty of light for work; you'll do your best work if some of that includes natural lighting.
Take some breaks where you can stretch.
Paper shredders and other equipment that could cause physical injury should be turned off an unplugged when not in use.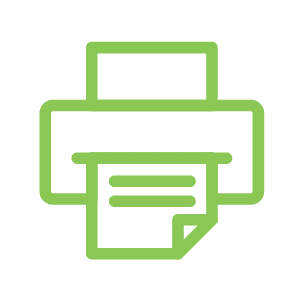 Fire Safety
Keep your workplace clean and clear, with unfiled papers and combustible material kept to a minimum.  Trash should be disposed of promptly.
Do you have a coffeepot or space heater in your home office? If so, be sure to keep flammable materials like papers away from its hot surface.
A major cause of fire is overloaded electrical circuits, so take care not to overload outlets with too many plugs.  If additional outlets are needed, have a qualified electrician properly install them.
Electrical plugs, cords, panels and receptacles should be in good condition and free or frayed or loose wires, bare conductors or broken insulation.
Make sure your electrical components have sufficient ventilation.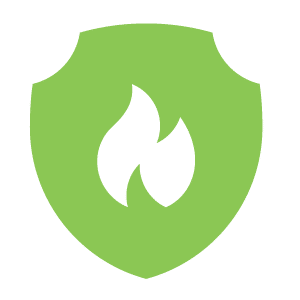 Child Safety
Your children may also be at home while schools are closed. If so, keep any and all sharp office implements away and out of reach from small children. Small heavy items in a child's hand, such as paperweights, could also cause injury.
Cover unused sockets with plastic covers. Use a surge protector with an on-off switch that can easily turn off the source of power.  Get on your hands and knees and make sure there are no cords that could trip up little feet.
Consider keeping your children out of the office and/or locking the door to the workspace.