Make It Merry With Mocktails For A Safe Holiday Season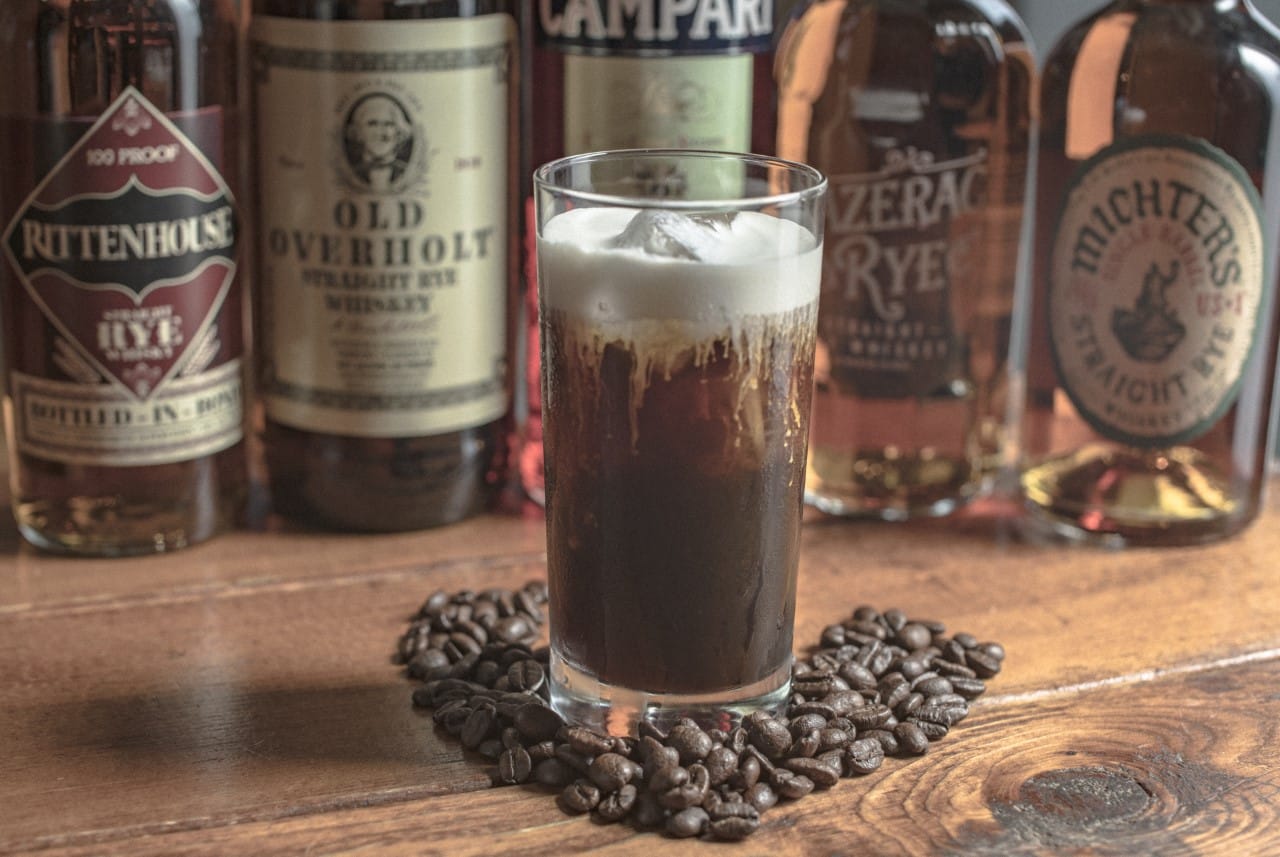 Now in its third year as part of our Drive Aloha initiative, the Hawaii's Best Mocktails aims to reduce drunk driving collisions on our roadways. These non-alcoholic Mocktails are a safe and festive alternatives to alcoholic drinks and they help to promote responsible drinking and safe driving.
Mahalo to everyone who joined DTRIC's 2020 Hawaii's Best Mocktails online event earlier this month in partnership with Hawaii Food & Wine Festival. We had a great time with host Jason Genegabus, Hawaii's best mixologists stirring up creative mocktails, and Chef Jon Matsubara of Feast with his delicious lobster roll and birria quesadilla. We were also able to raise for Kokua Ag & Culinary Fund, which benefits Hawaii's local agricultural, restaurant, and hospitality industries and their employees.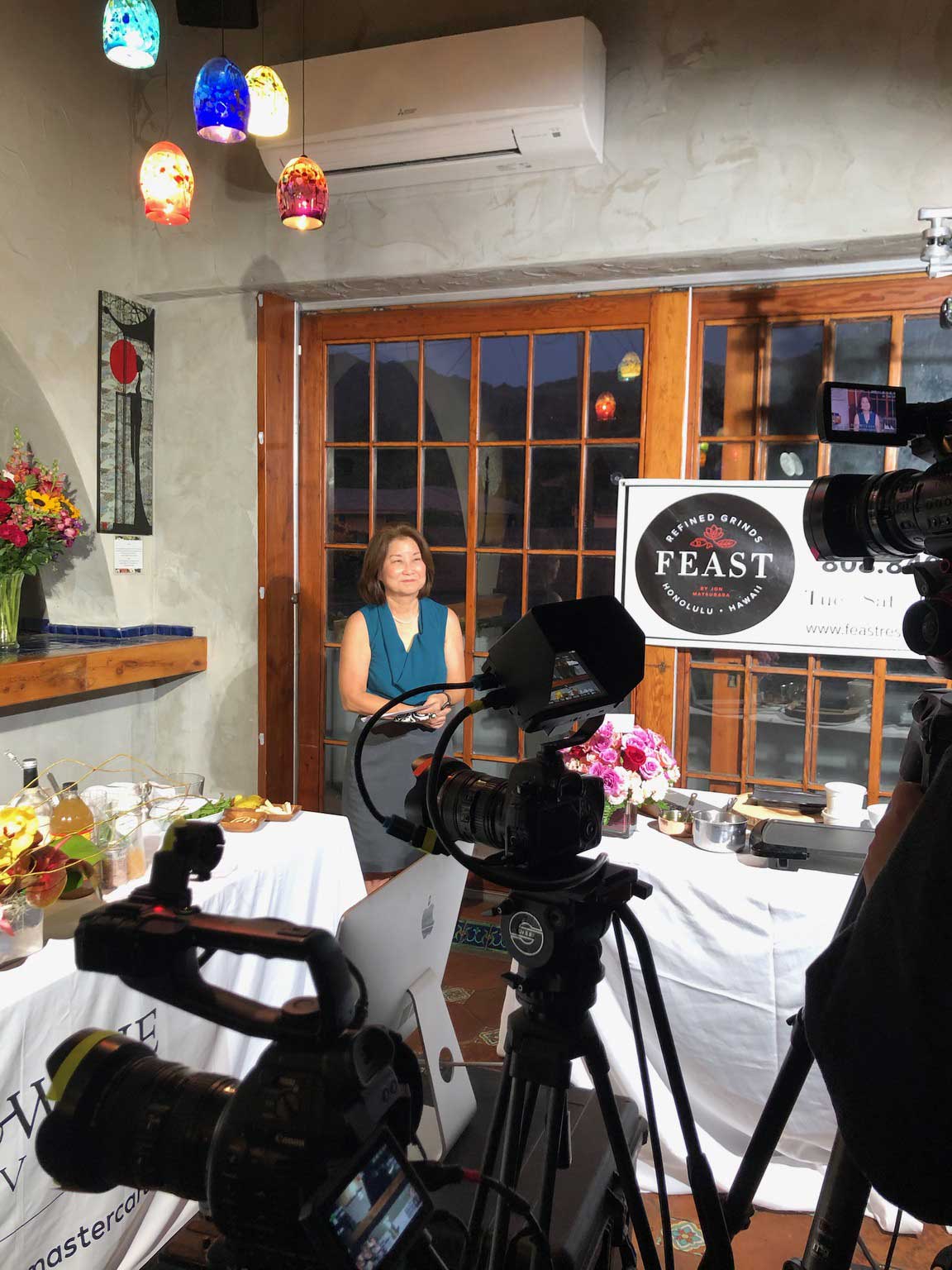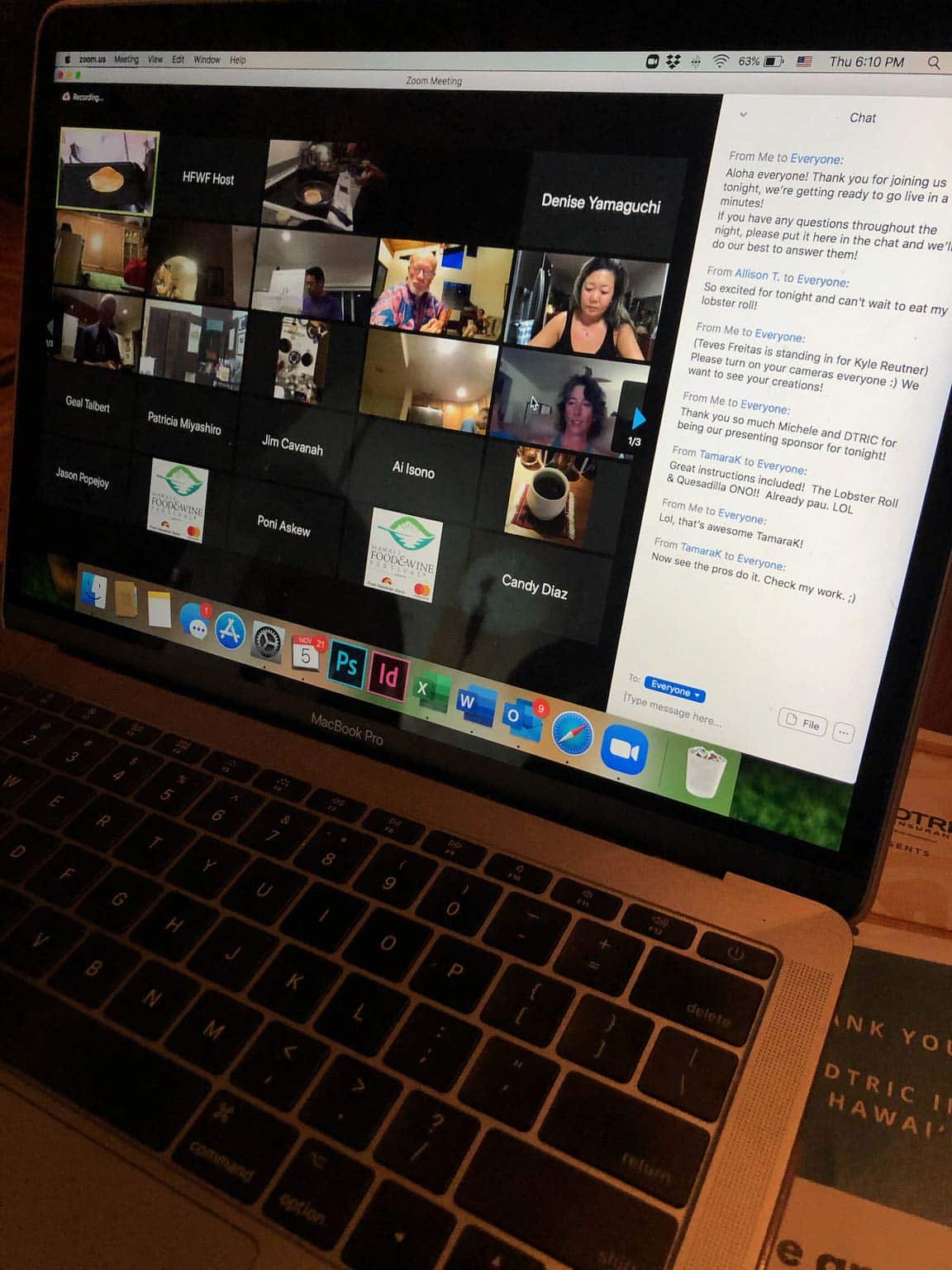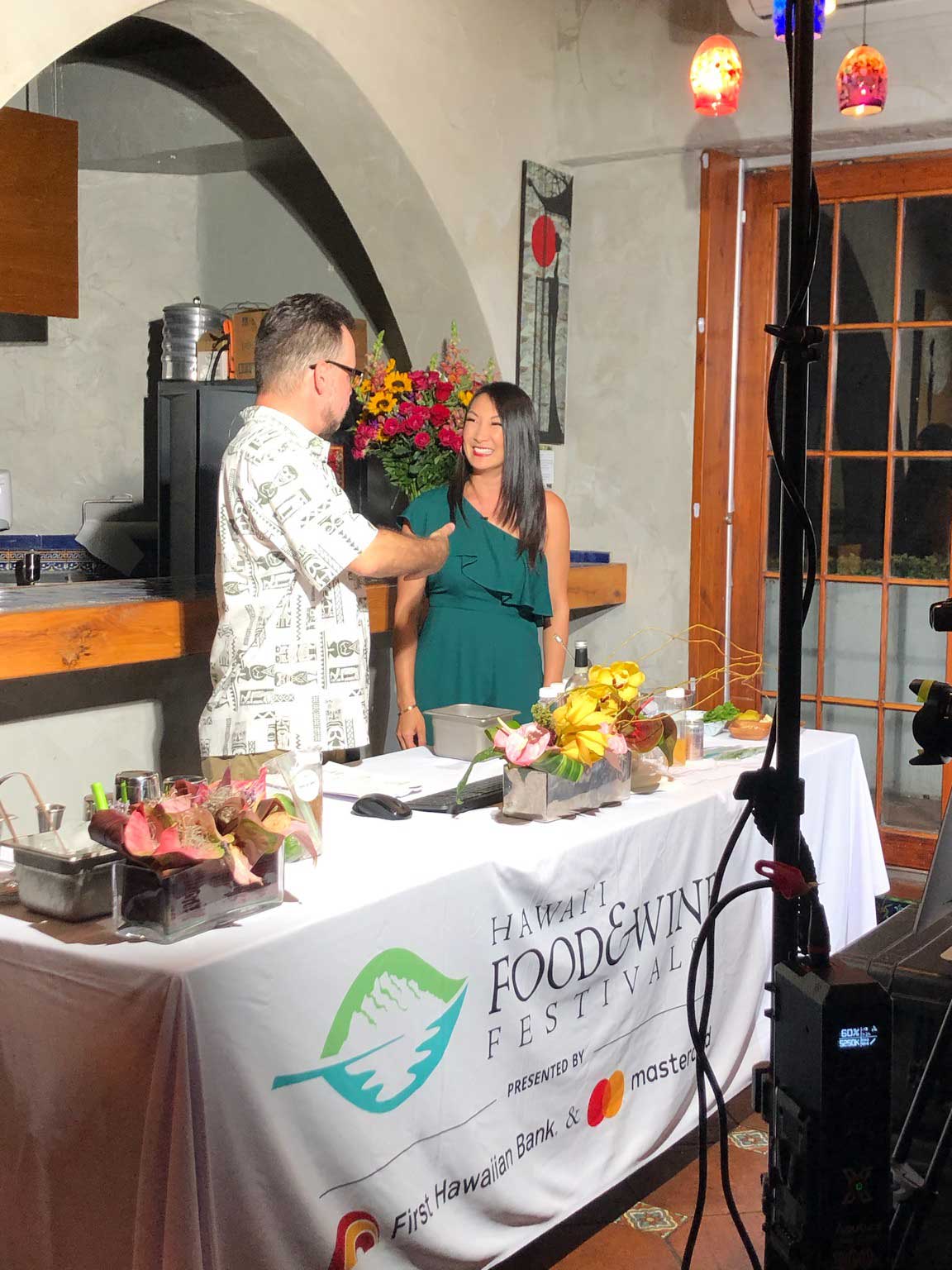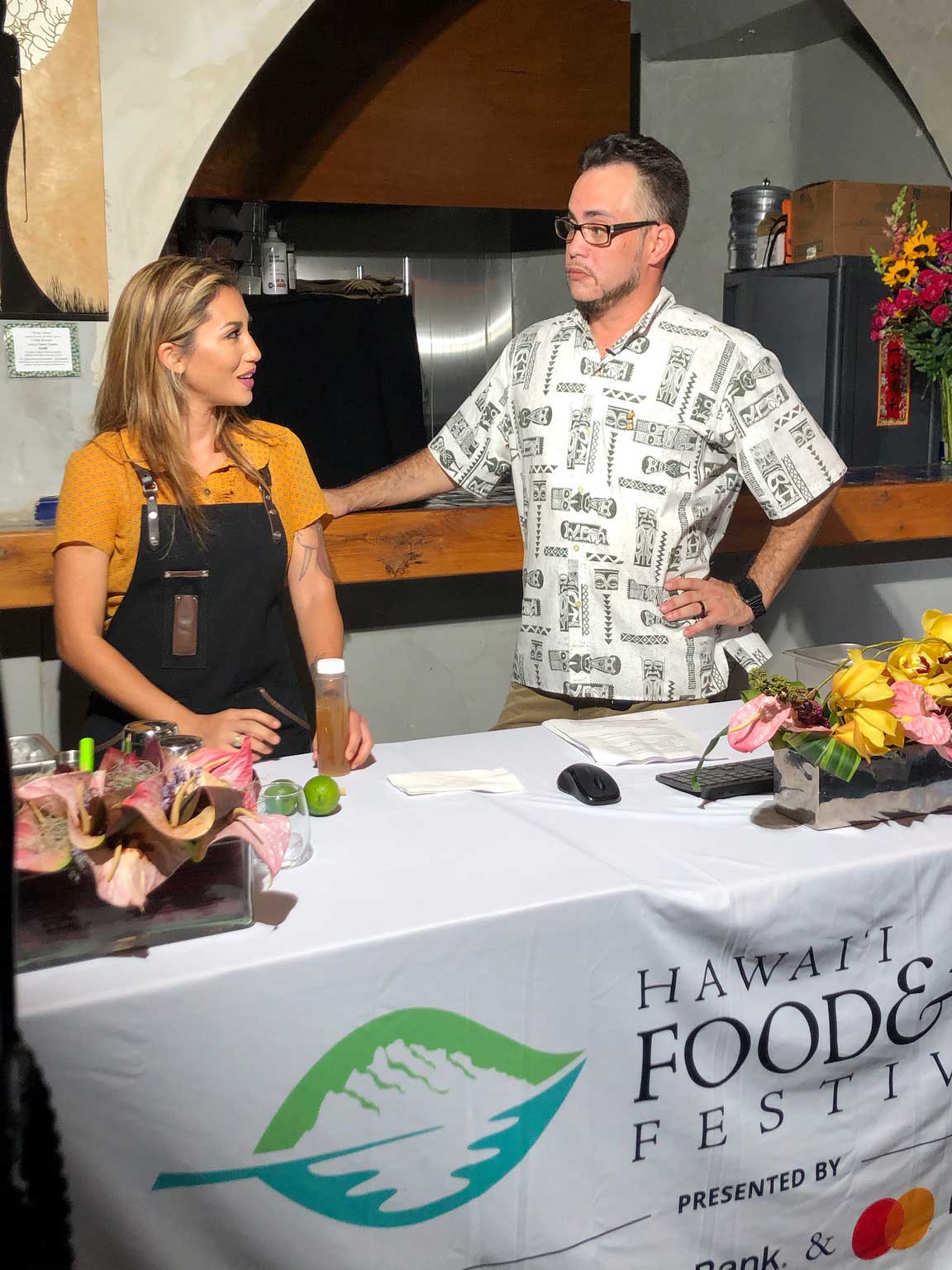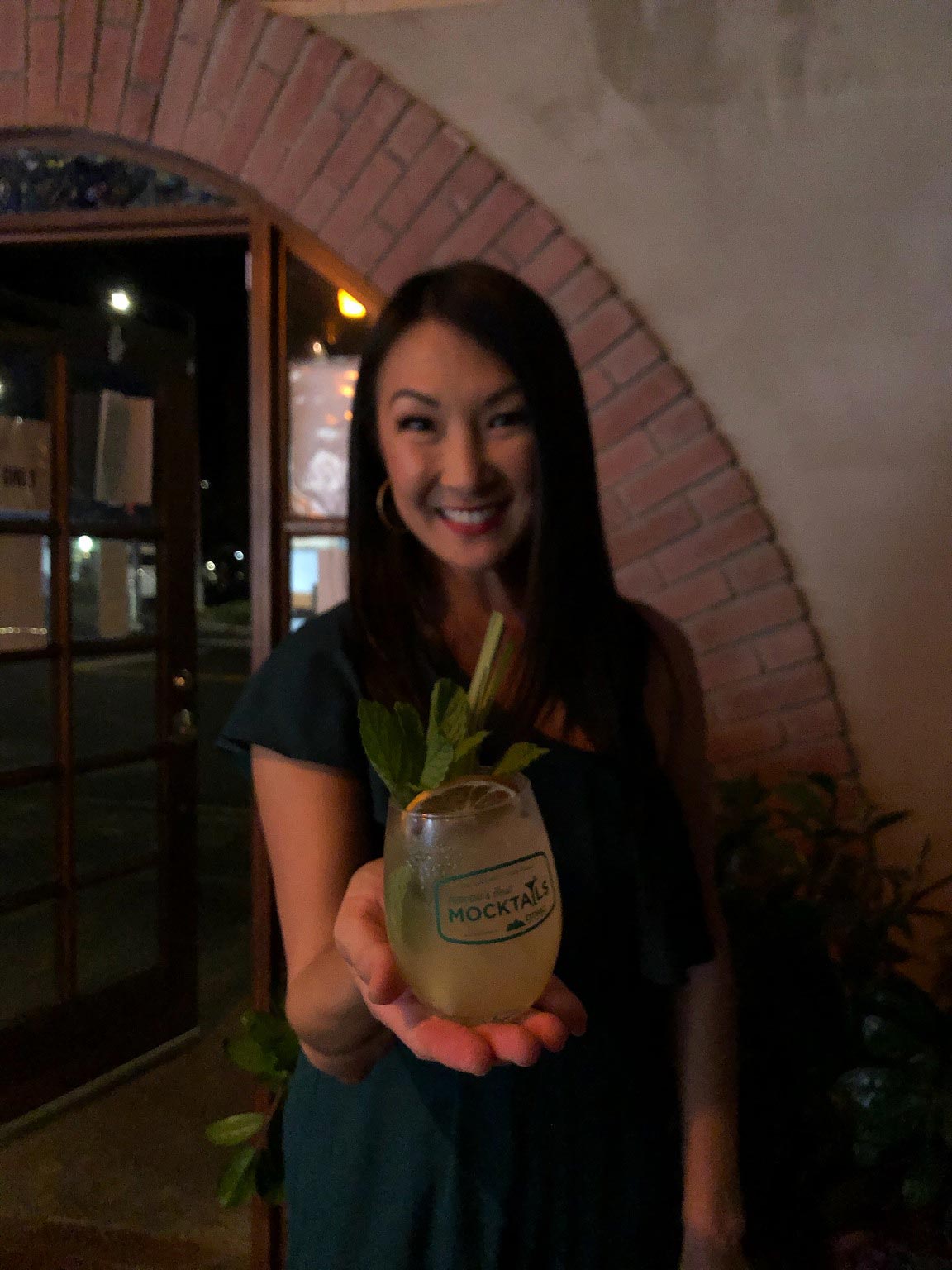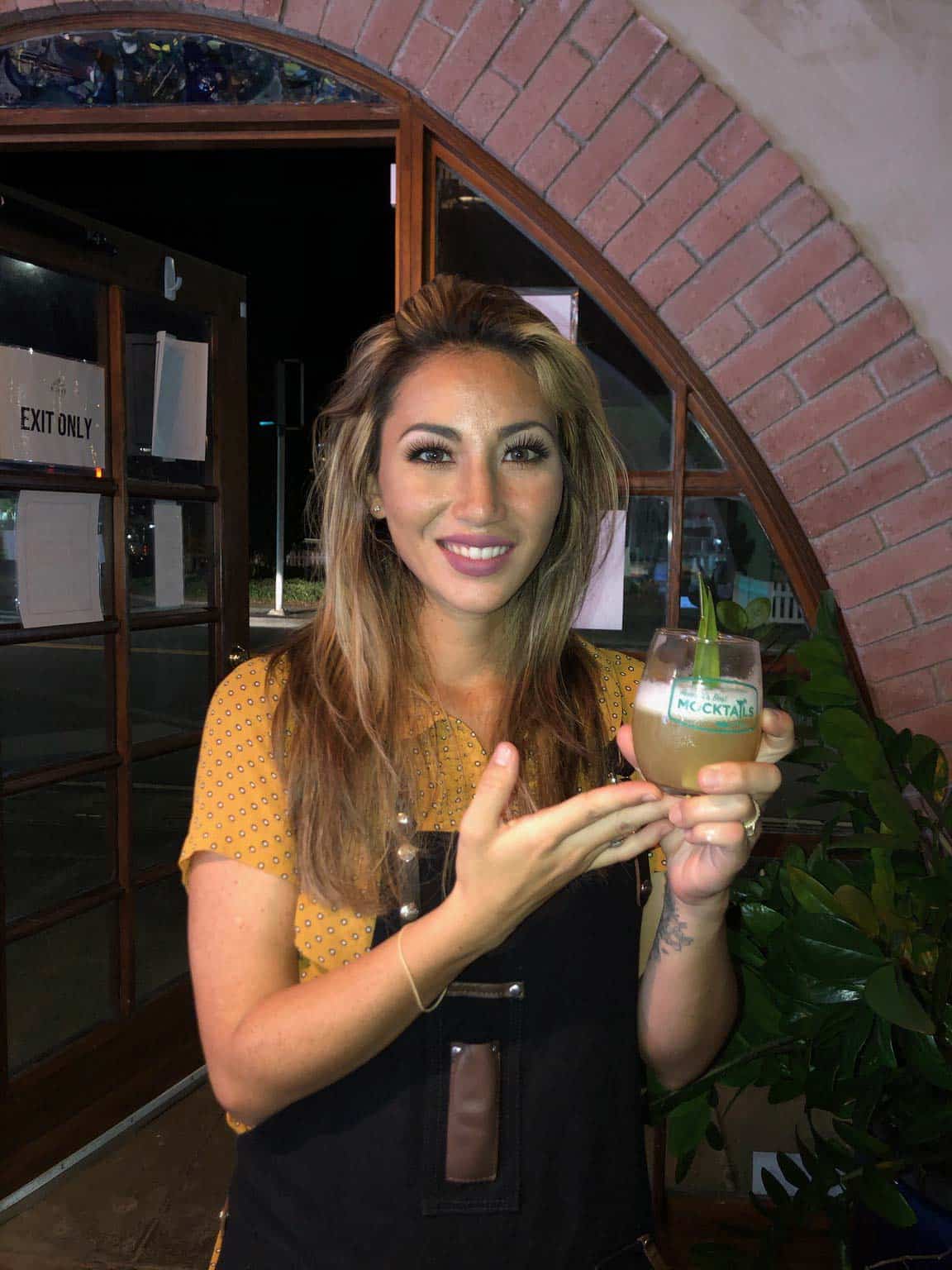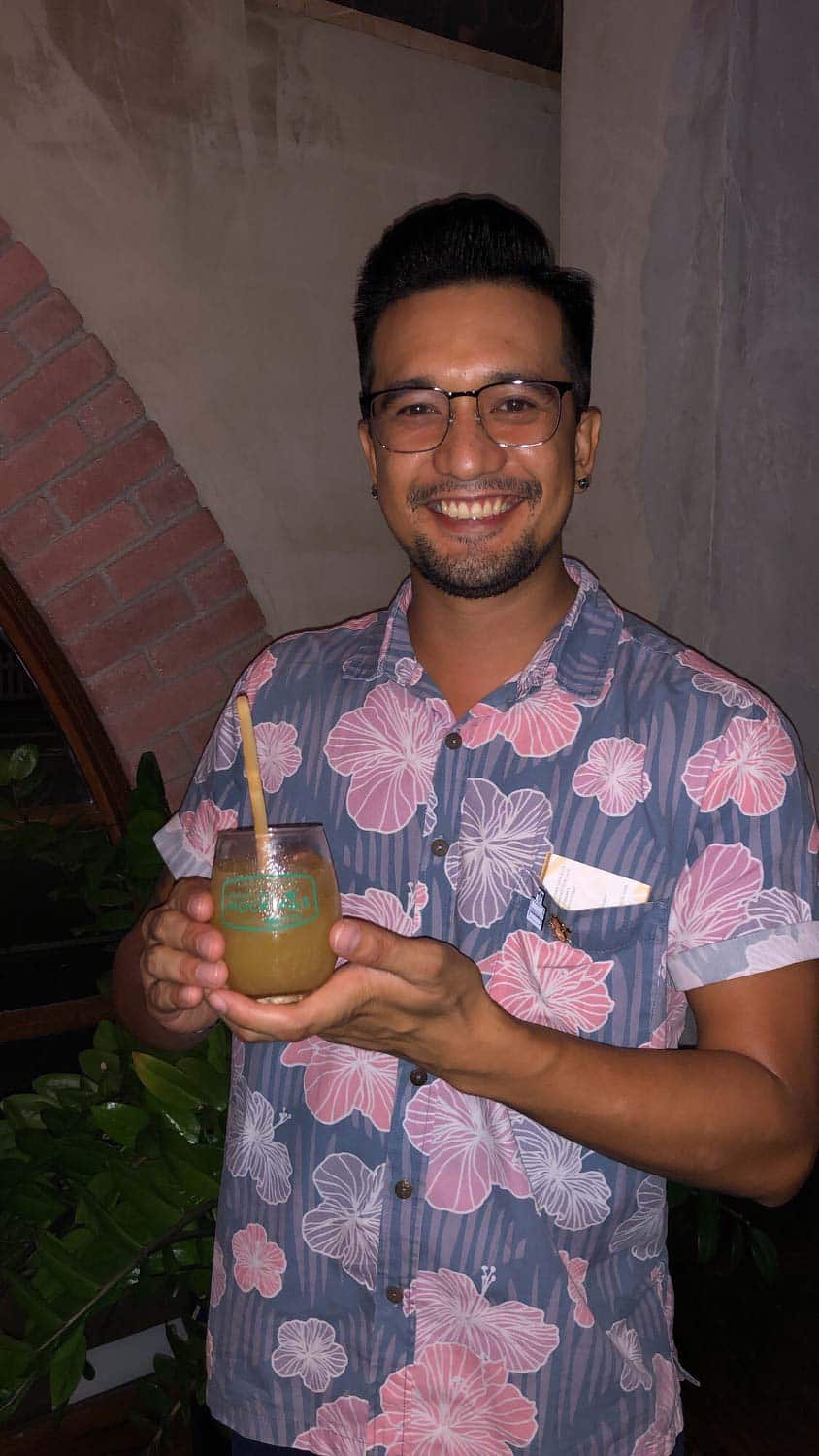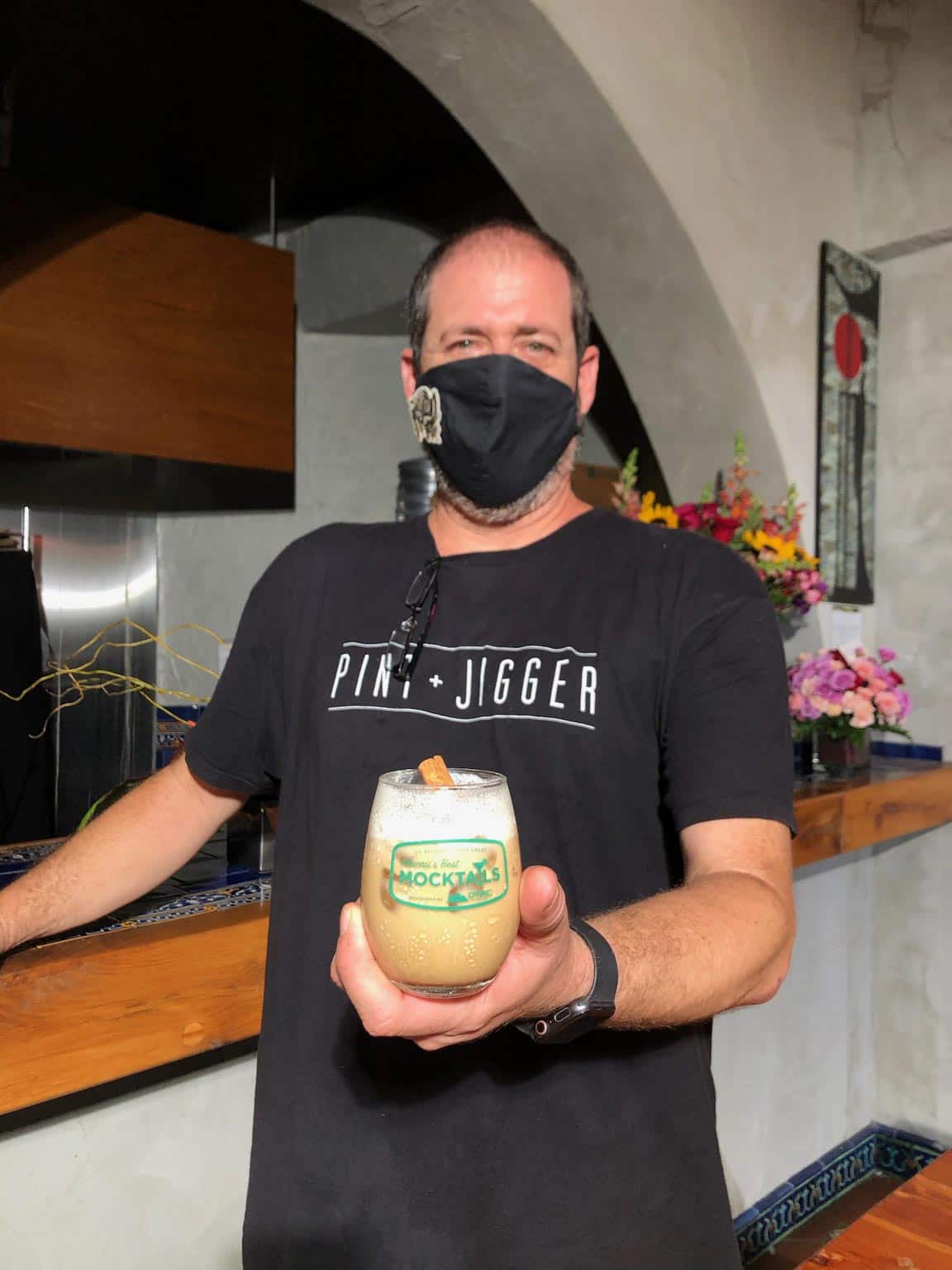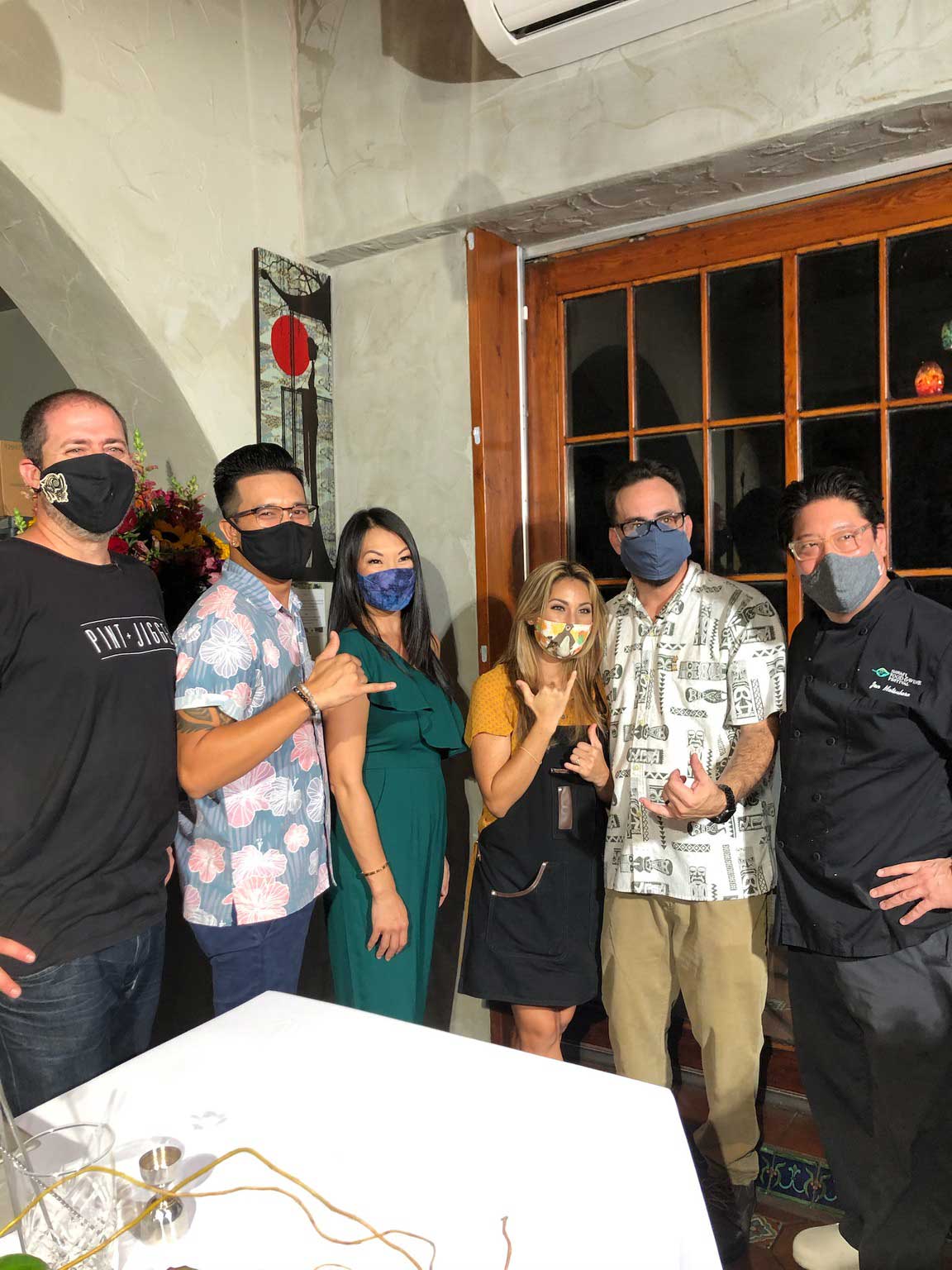 For our full recipe list of tasty, non-alcoholic drink options for anyone and everyone to enjoy this holiday season, visit www.DTRIC.com/Mocktails.
Bundle Your Auto, Homeowners, or Renters Insurance and Save!