Motorcycle and Bicycle Safety Awareness Month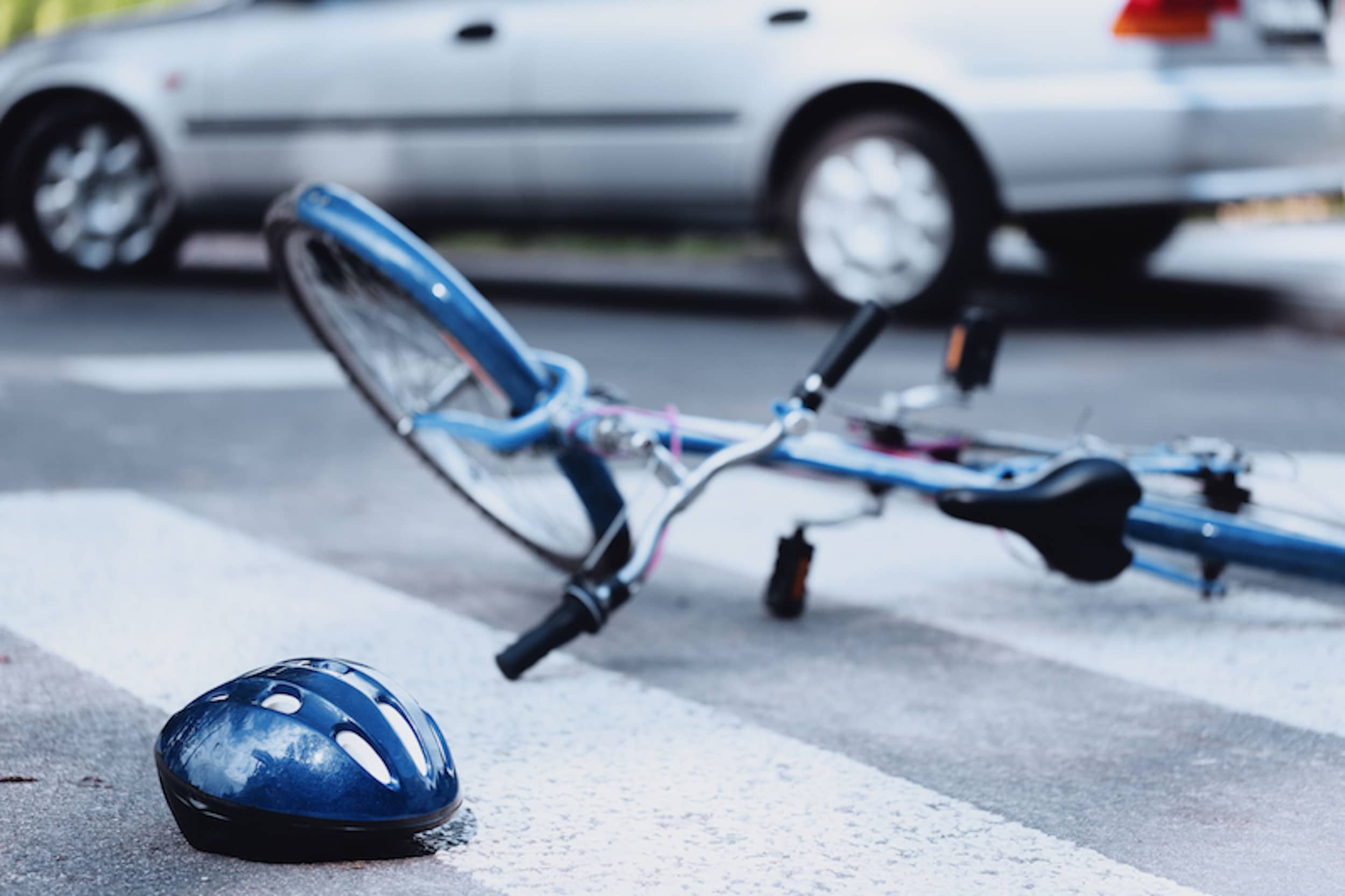 National safety awareness months for both motorcycle and bicycle users are held during the month of May.
Because motorcyclists and bicyclists are much more vulnerable in crashes than other drivers because of lack of protection upon impact, the safety months are meant to call attention to the dangers both rider groups face while on the road.
According to the National Highway Traffic Safety Administration, the latest data on vehicle miles traveled shows that motorcyclists are about 27 times as likely as passenger car occupants to die in a motor vehicle traffic crash.The latest nationwide statistics show that 5,014 killed in motorcycle-related crashes in 2019. In that same year, 846 bicyclists died in traffic accidents.
Ride responsibly, and remember that all states require bicyclists on the roadway to follow the same rules and responsibilities as motorists.
Here are some safety tips from the NHTSA on safe motorcycle riding:
Make Sure You Are Properly Licensed. Driving a car and riding a motorcycle require different skills and knowledge. Although motorcycle-licensing regulations vary, all states require a motorcycle license endorsement to supplement your automobile driver's license. To receive the proper endorsement in most states, you'll need to pass written and on-cycle skills tests administered by your State's licensing agency. Some places require you to take a state-sponsored rider education course. Can we tailor it to Hawaii?
Practice Operating Your Motorcycle. Given the fact that motorcycles vary in handling and responsiveness, be sure to take the time to get accustomed to the feel of a new or unfamiliar motorcycle by riding it in a controlled area. Once you feel comfortable with your bike, you can take it into traffic. Make sure you know how to handle your motorcycle in a variety of conditions (e.g., inclement weather or encountering hazards such as slick roads, potholes, and road debris)
Wear the proper safety gear. If you're ever in a serious motorcycle crash, the best hope you have for protecting your brain is a motorcycle helmet. Always wear a helmet that meets U.S. Department of Transportation (DOT) Federal Motor Vehicle Safety Standard (FMVSS) 218. Look for the DOT symbol on the outside back of the helmet
Arms and legs should be completely covered when riding a motorcycle, ideally by wearing leather or heavy denim. Boots or shoes should be high enough to cover your ankles, while gloves allow for a better grip and help protect your hands in the event of a crash. Wearing brightly colored clothing with reflective material will make you more visible to other vehicle drivers.
Ride responsibly.  Experienced riders know local traffic laws and they don't take risks. Obey traffic lights, signs, speed limits, and lane markings; ride with the flow of traffic and leave plenty of room between your bike and other vehicles; and always check behind you and signal before you change lanes. And never drink alcohol and ride.
(Put copy in graphic box to differentiate with motorcycle safety tips) Bicycle Safety: Be Prepared Before Heading Out
Every bike ride begins with putting on a helmet. But it's equally important that you ensure a proper fit so your helmet can best protect you
Ride a bike that fits you. If it's too big, it's harder to control the bike
Wear equipment to protect you and make you more visible to others, like a bike helmet, bright clothing (during the day), reflective gear, and a white front light and red rear light and reflectors on your bike (at night, or when visibility is poor)
Take the safest route possible: If driving as a vehicle on the road, choose routes with less traffic and slower speeds. Your safest route may be away from traffic altogether, in a bike lane or on a bike path.
When you pledge to practice responsible, courteous, and safe habits on the road, you become a Drive Aloha Ambassador. We'll send you a Drive Aloha window decal to proudly display your commitment to promote traffic safety!