Summer Travel Safety Tips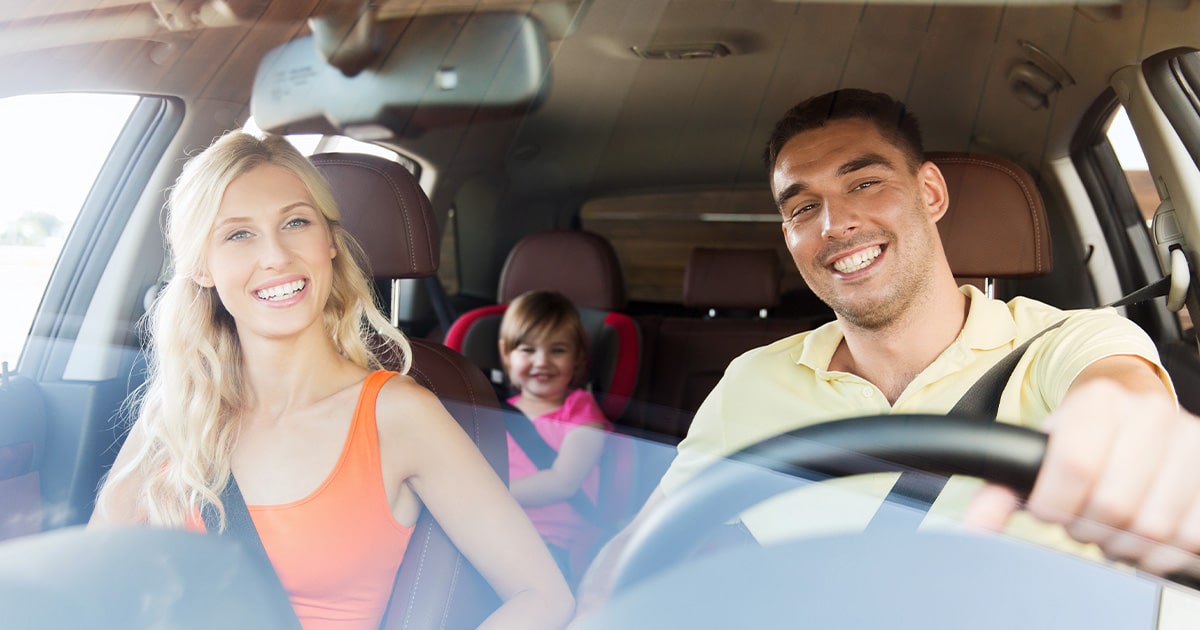 With the end of the school year and start of summer, this is the opportune time to take the family on a nice drive around the island or visit the beach or water park, get some sun and exercise outside, and enjoy the outdoors in general.
But recreational driving and travel on our roads during the summertime – especially by teen drivers out late at night – can lead to serious and deadly consequences.
According to the National Highway Traffic Safety Administration (NHTSA), distracted driving is an increasingly deadly problem on our nation's roads. The summer months of June, July, and August are known as the "100 Deadliest Days of Summer" due to the high number of road fatalities. According to a 24-year study of driving accidents done by the NHTSA:
The summer months have 29% more deaths than the winter months.
Teen drivers have the highest crash rate of any age group.
Fatality rate among teens during the summer months is 26% higher than other seasons.
60% of teen crashes are caused by distracted driving.
The summer break also attracts many types of roadway users, including motorcyclists, bicyclists, and pedestrians. While they have the same rights, privileges and responsibilities as every motorist, these road users are more vulnerable because they do not have the protection of a car or truck.
Here are recommended tips by the National Highway Traffic Safety Administration on summer driving:
Maintain your vehicle
Before taking that summer trip or excursion, regular maintenance such as tune-ups, oil changes, battery checks and tire rotations go a long way toward preventing breakdowns. Having your car stuck on the freeway or a deserted area is a potentially dangerous situation, so do a maintenance check before making that long trip.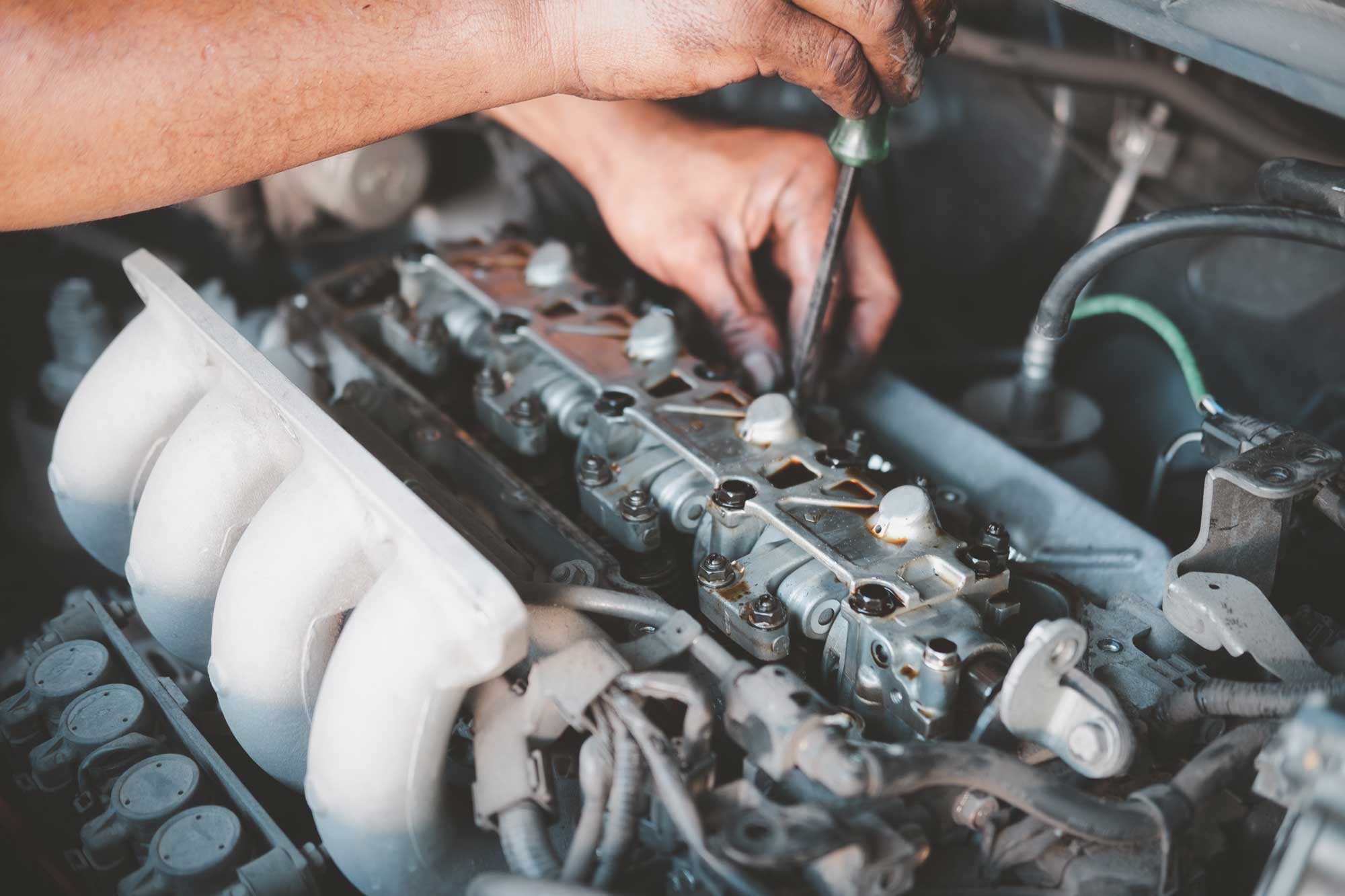 Have an emergency kit
Even a well-maintained vehicle can break down, so it's advisable to put together an emergency roadside kit to carry with you. A cell phone tops the list of suggested emergency kit contents since it allows you to call for help when and where you need it. Other suggested contents should include:
Cell phone with a GPS app and charger
First aid kit
Flashlight
Flares and a white flag
Jumper cables
Tire pressure gauge
Jack (and ground mat) for changing a tire
Work gloves and a change of clothes
Basic repair tools and some duct tape (for temporarily repairing a hose leak)
Water and paper towels for cleaning up
Nonperishable food, drinking water, and medicines
Extra windshield washer fluid
Emergency blankets, towels and coats
Face masks and hand sanitizer because of the COVID-19 situation
If you have collision, other than collision, towing and labor in your DTRIC auto insurance policy, you can receive the DTRIC Gold Card which entitles you for FREE emergency roadside services such as towing and labor, battery jump-starts, flat tire changing, and much more!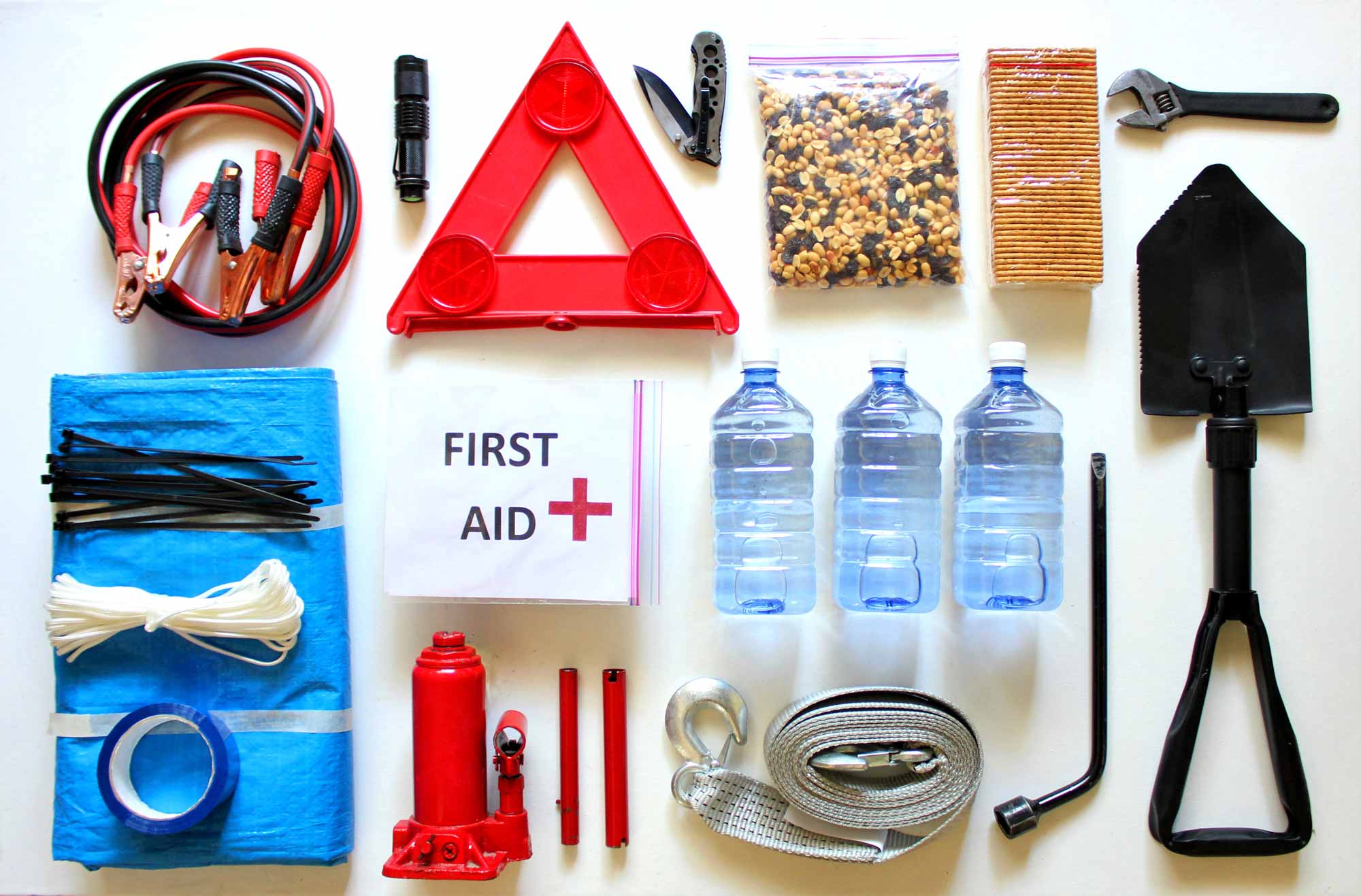 Map out your destination ahead of time
Figure out directions to your travel destination before you start driving. And definitely don't look at your phone app for directions while behind the wheel. Distracted driving and taking your eyes off the road for a split second can lead to a serious accident!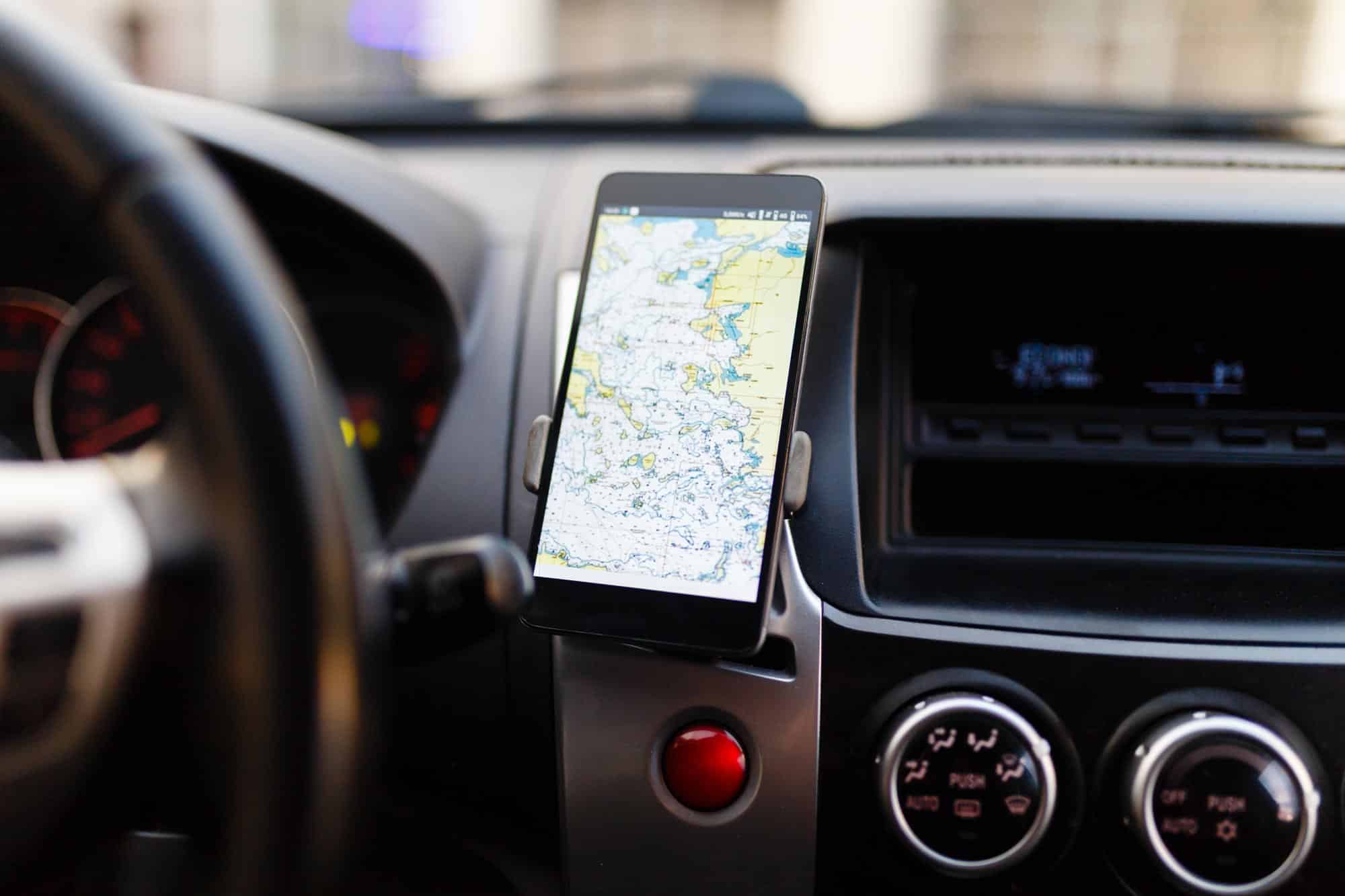 Drive-thru graduation parties
The COVID-19 situation has forced families of high school graduates to hold drive-thru ceremonies that promote social distancing. Motorists who are visiting an unfamiliar neighborhood, however, should watch for cars and pedestrians, particularly kids running across the street.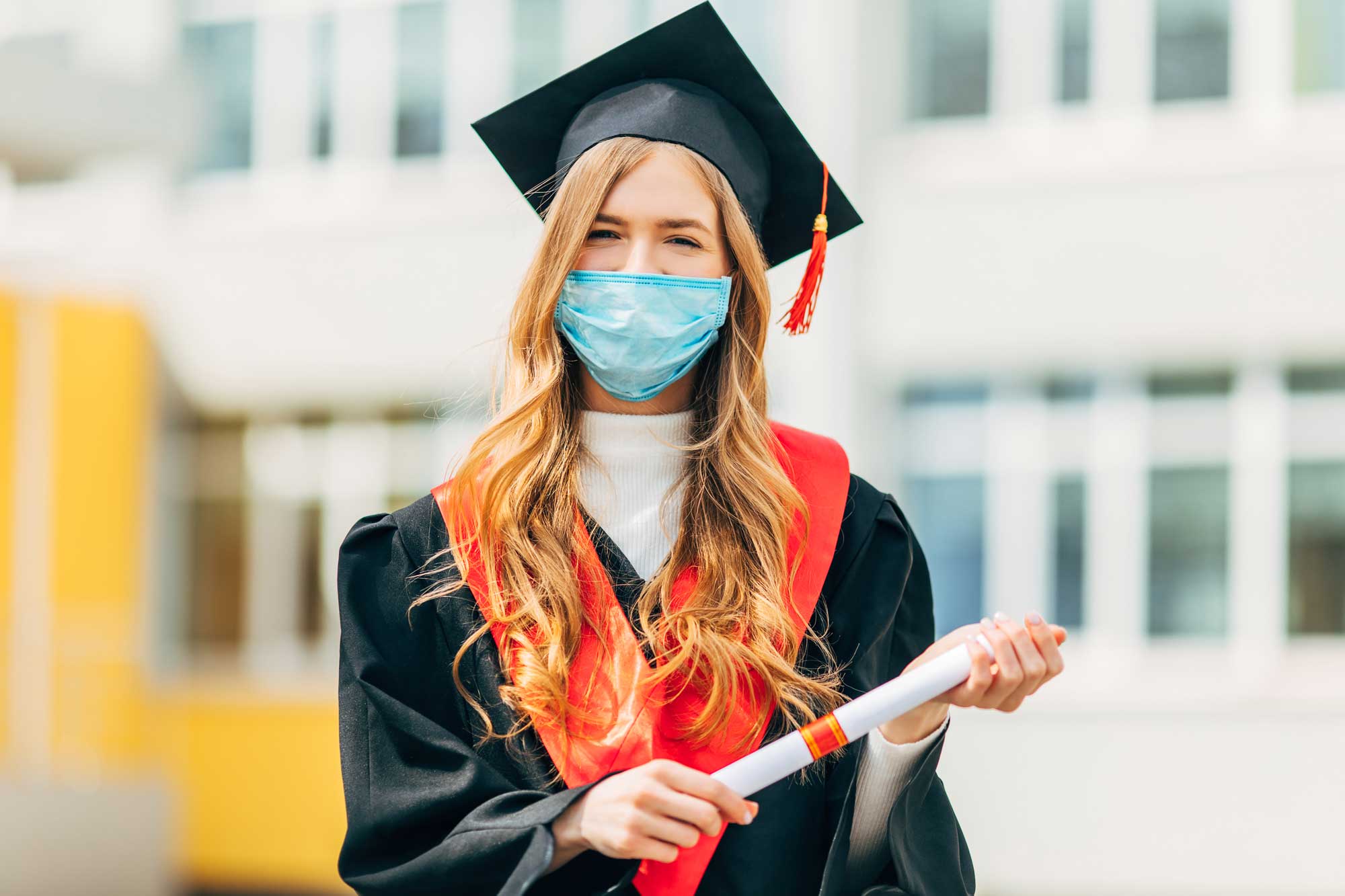 Watch for young children and families
Keep an eye out for families. As governments reopen beaches and parks for public use, more families may be on their bikes and on foot as they venture outside for exercise. With school being out, keiki will be riding their bikes and playing outside, so be especially attentive around schools and in neighborhoods where children are active. Basically, drive the way you want people to drive in front of your own home.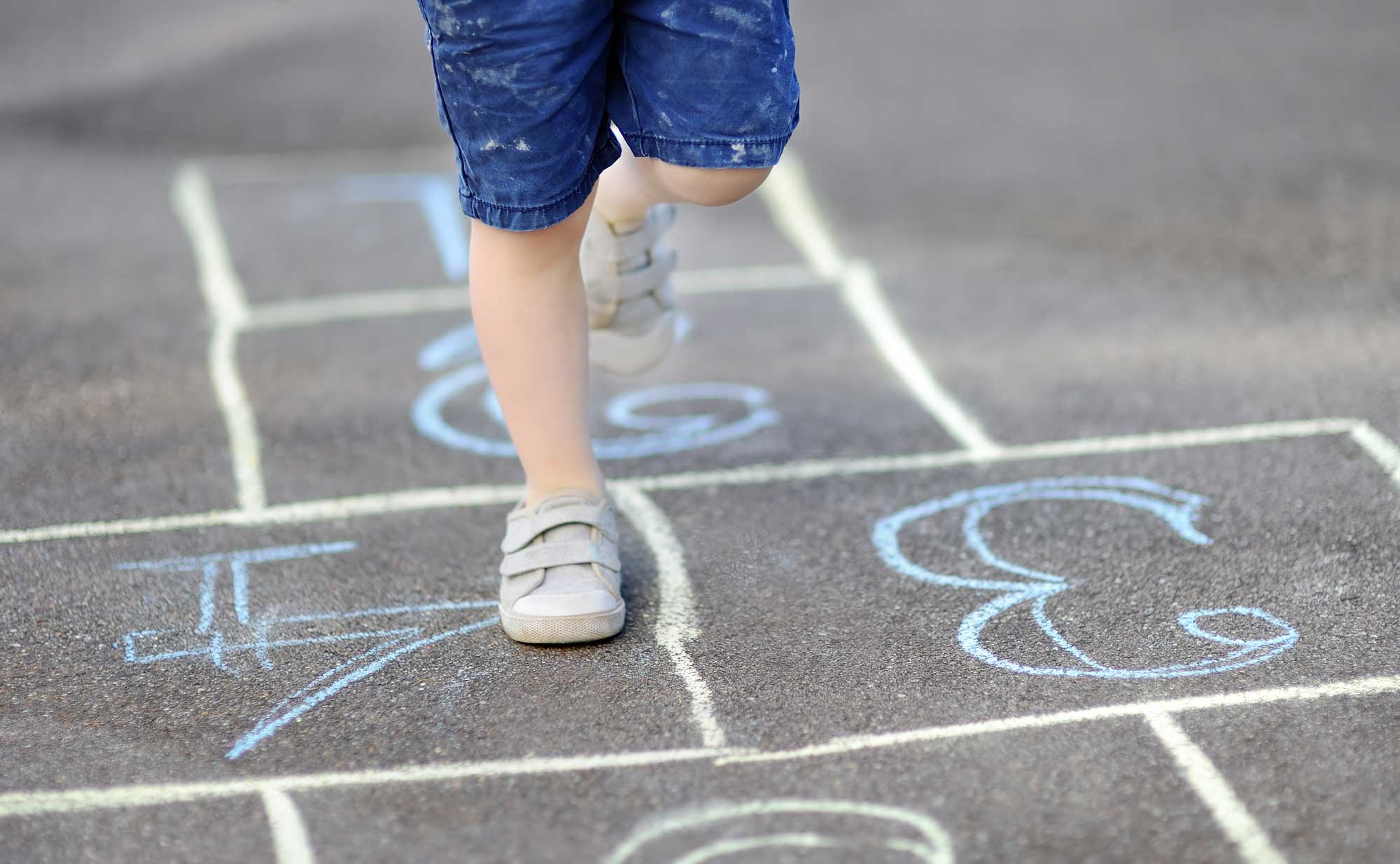 Never text or look at your phone while driving
If you really need to make an essential call, do it before your commute or pull over to the side of the road. Even using a phone via Bluetooth devices while driving is still a distraction, because you are not mentally focused on your surroundings.
ALWAYS buckle up
Even when you do everything possible in driving responsibly, accidents may still happen because of another inattentive or negligent driver. Make sure you and your family wear your seatbelts, and that car and booster seats are properly installed.
DTRIC Insurance wants you to have a safe and enjoyable summer!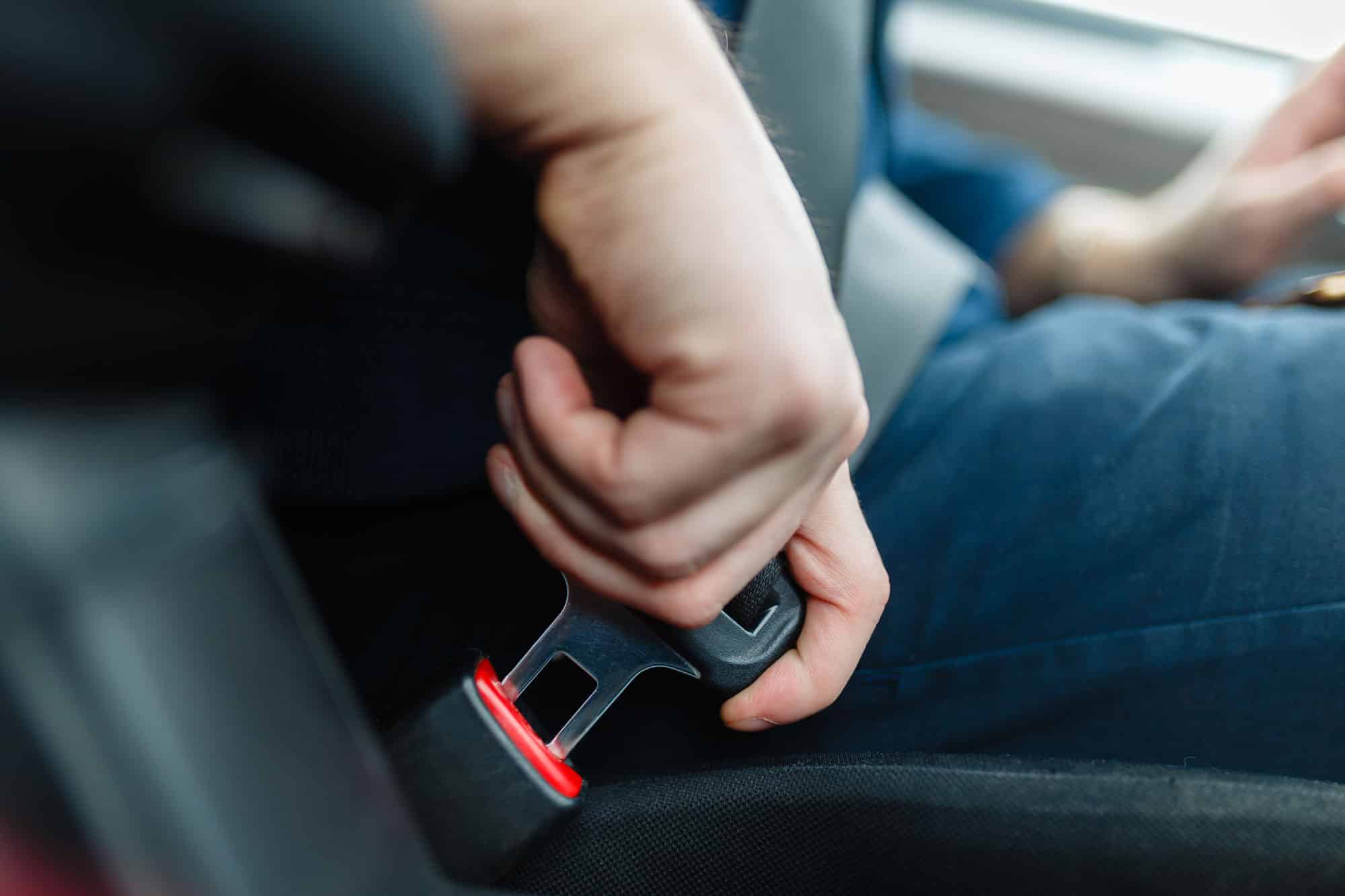 When you pledge to practice responsible, courteous, and safe habits on the road, you become a Drive Aloha Ambassador. We'll send you a Drive Aloha window decal to proudly display your commitment to promote traffic safety!