Ways to Keep Your Computer Safe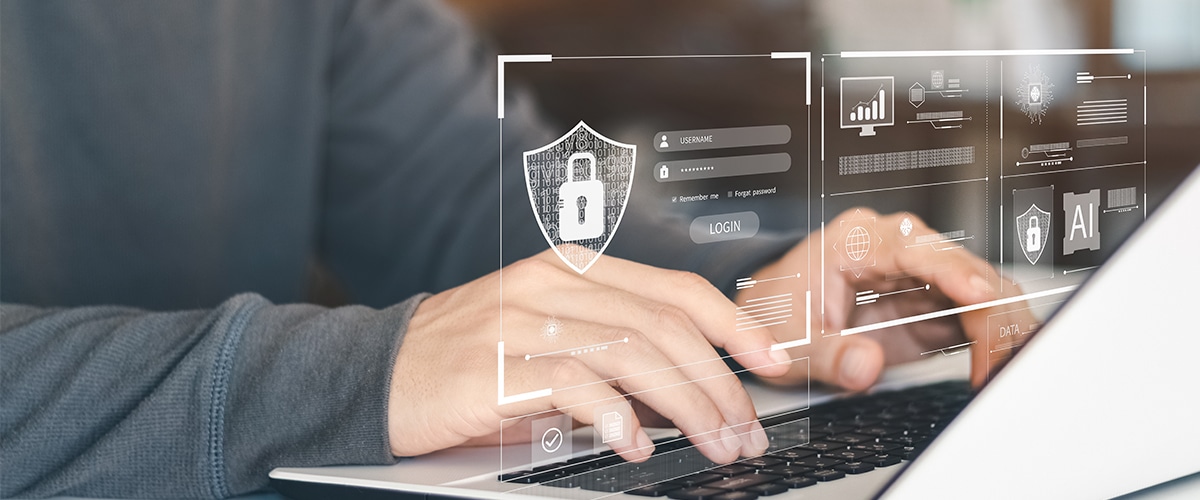 Today, technology is integrated into our everyday lives. Businesses, educational institutions, and individuals all store private information on computers, increasing the need for cyber-protection.
Hackers who get hold of confidential personal or work information can severely impact your personal finances or your business, which may take years to recover from.
October is National Cyber Security Awareness, so here are tips to practice for a safe online experience.
To avoid being hacked by a third party, the National Cyber Security Alliance (NCSA) advises you to keep your identity secure by using a randomized password from an online password generator and separate passwords for every account.
2. Be a safe and secure online shopper.
Research the website first and scan through it for legitimacy before inputting in your information. Ensure the site you are purchasing from is security-enabled with https:// in the browser.
You can never be too prepared for unpredictable events like natural disasters, computer crashes, or viruses. No matter what the issue is that may hit, don't let your data take the fall with it. Backup your data to the cloud or an external hard drive. If you're using a portable flash drive, be sure it's password-protected to secure access to the stored information.
4. Be skeptical of unusual emails.
Phishing emails have gotten more sophisticated often appearing to be from trusted companies and established businesses. Would-be hackers embed plant malware into computers through links in their emails or try to gain access to your accounts. Avoid this situation by deleting emails that appear suspicious.