Emergency Evacuation Planning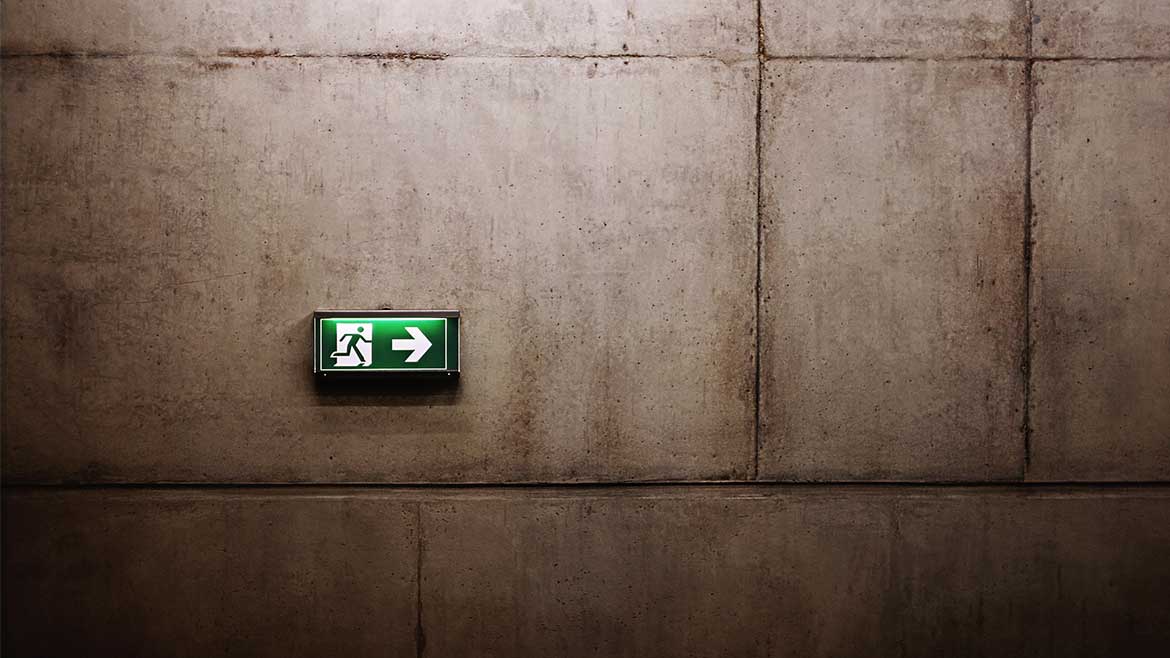 When an emergency occurs, there is no time to organize as every second becomes valuable. Emergency evacuation planning can make a difference and save lives.
What constitutes a workplace emergency or disaster?
A workplace emergency or disaster is an unforeseen situation that threatens your employees, customers or the public; disrupts or shuts down your operations, or cause physical or environmental damage. Emergencies may be natural or manmade and may include the following:
Why we need to be prepared
To protect employees, customers, others from hazards at the facility
To maintain customer service by minimizing interruptions or disruptions of business operations
To protect facilities, physical assets and electronic information
To prevent environmental contamination
What is an Emergency Action Plan (EAP)?
The purpose of an EAP and emergency evacuation planning is to facilitate and organize employer and employee actions during workplace emergencies. The elements of the plan should include, but are no limited to:
Evacuation procedures & emergency escape route assignments
Procedures for employees who remain to operate critical operations
Employee accountability procedure after evacuation
Rescue and medical duties
Means of reporting fires and other emergencies names/job titles of persons who can be contacted
How do we successfully implement an EAP?
Drafting an EEP is not enough to ensure the safety of your employees and businesses. When an evacuation is necessary, you will need responsible, trained individuals who can supervise and coordinate activities to ensure a safe and successful evacuation. In addition, the EAP will be useful only if its content is up-to-date and employees are sufficiently educated and trained before and actual evacuation.
In order to successfully implement the EEP, you need to have a clear chain of command (aka authority) periodic employee training, and effective plan review, coordination and update.
Talk to your insurance agent today to create a business insurance package that covers risks common in your industry and specific to your business needs.